See you in Las Vegas!
A team from Stoner Bunting will be attending the NAHB International Builders' Show, NKBA's Kitchen & Bath Industry Show and the National Hardware Show at Design & Construction Week.


With more than 35 years of experience supporting brands in the home and building product space, Stoner Bunting works with clients to develop valuable content, increase audience engagement, and grow brand awareness. We work with top manufacturers in the industry like CertainTeed and Wilsonart to target key audiences to nurture relationships that lead to specifications and sales.
Let's find time to connect and share some information about our agency and how we help the companies we represent.
Email oyoung@stonerbunting.com to coordinate your 15-minute meet and greet!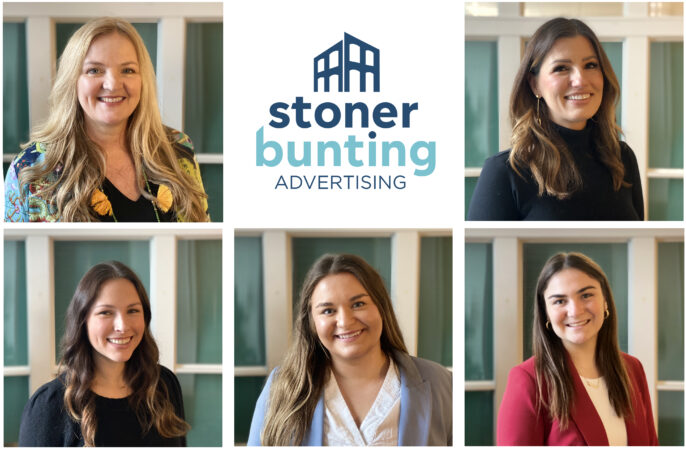 Pictured left to right, top to bottom:
Molly Duncan, Director of Public Relations
Lauren Eisenhauer, Social Media Director
Margaret Borza, Social Media Manager
Olivia Young, Associate Account Executive
Morgan Wilson, PR Associate Account Executive
Strategic insight. Creative thinking. Real results.
Proud members of the NMSDC and EMSDC
NAICS codes 541810 and 238210