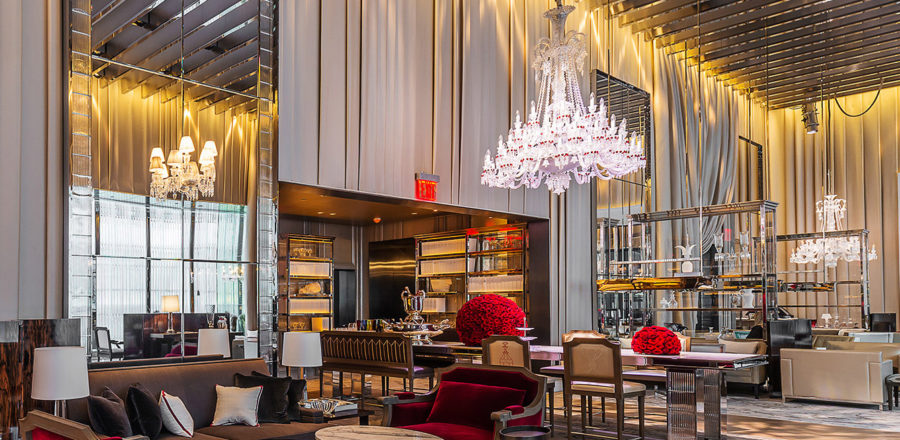 CARVART, a creative solutions company specializing in turnkey architectural glass products and hardware systems, has named Stoner Bunting as its agency of record. Based in New York, NY, the brand's diverse and award-winning products are found in iconic retailers, hotels, corporate headquarters and other commercial spaces around the globe.
Building on a Track Record of Growth
"We are excited to find a team of experts specifically dedicated to our industry," said Edward Geyman, CEO of CARVART. "Stoner Bunting understands the A&D community and is in tune with the architects and interior designers that specify CARVART products. Together we can build upon our momentum and uphold the brand's commitment to providing expertise and personal enthusiasm for creative expression on every project we complete."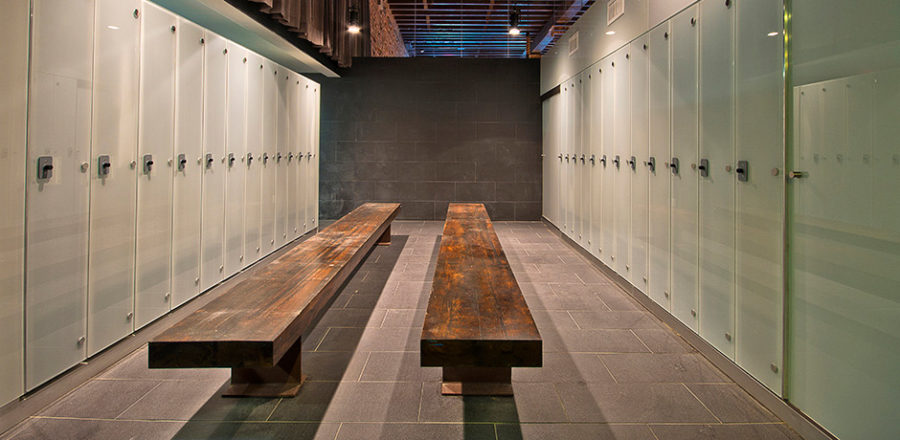 CARVART successfully blends classic craftsmanship with cutting-edge execution, progressing from a mom-and-pop operation into a thriving architectural glass business in just twenty years. As its new agency and partner, Stoner Bunting will be responsible for the brand's marketing and public relations initiatives. This includes high-profile showroom launches, strategic planning and execution, content development, social media strategy along with trade show and special event support.
"CARVART is a model for quality, craftsmanship and innovation in the architectural glass and hardware industry," said Dan Nguyen, president and creative director, Stoner Bunting. "Its client list features some of the most iconic brands in the world, including Bergdorf Goodman, Christian Dior, Tiffany's and Mercedes-Benz. We look forward to crafting a revitalized marketing and public relations effort that expands on CARVART's unique relationship with the A&D community and top design firms around the country and abroad."
About CARVART
A creative solutions company specializing in turnkey architectural glass products and hardware systems, CARVART blends heritage and tradition with creativity and innovation. Led by a team of in-house designers, engineers, project managers and artisans, the brand has grown from a mom-and-pop operation into a global player with sales offices in the United States, Europe and Japan. CARVART partners with the A&D community to achieve custom products and solutions not available in curated product lines. For more information, click here.