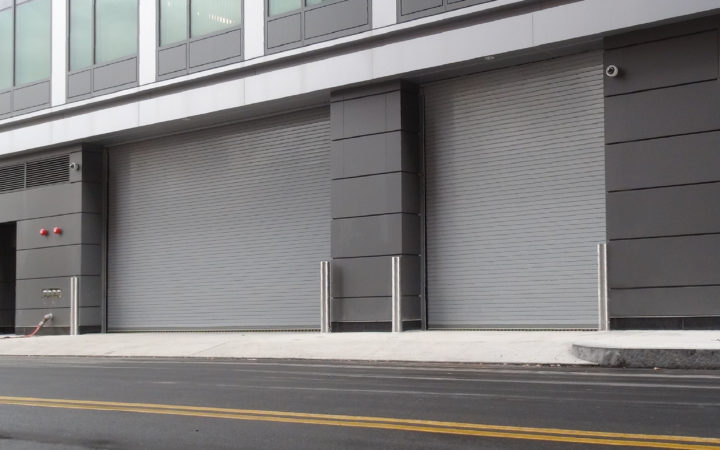 CornellCookson, an industry-leading overhead door and grille manufacturer, has named Stoner Bunting as its PR agency of record. Based in Mountain Top, PA, the company designs and manufactures a complete line of door and closure products for commercial, industrial, institutional and retail use through its Cornell and Cookson brands.
189 Years in the Making
"After 189 years, our company continues to evolve thanks to new, innovative and aesthetic product solutions," said Kay Devlin, director of marketing communications at CornellCookson. "Stoner Bunting has the expertise and strategic relationships to connect our products with architects, commercial interior designers, specifiers and facility managers in new and exciting ways. We look forward to developing a strong, cohesive brand vision that resonates within the industry."
A Unique Brand with a Strong Vision
Cornell and Cookson products play a unique role in providing safety and security in schools, universities, parking facilities, museums, stadiums, retail stores and critical infrastructure sites. As its new agency and partner, Stoner Bunting will be responsible for the brand's public relations initiatives, including content development, media cultivation, social media management and strategic counsel. Stoner Bunting will also assist with upcoming product launches and provide support for trade shows and special events.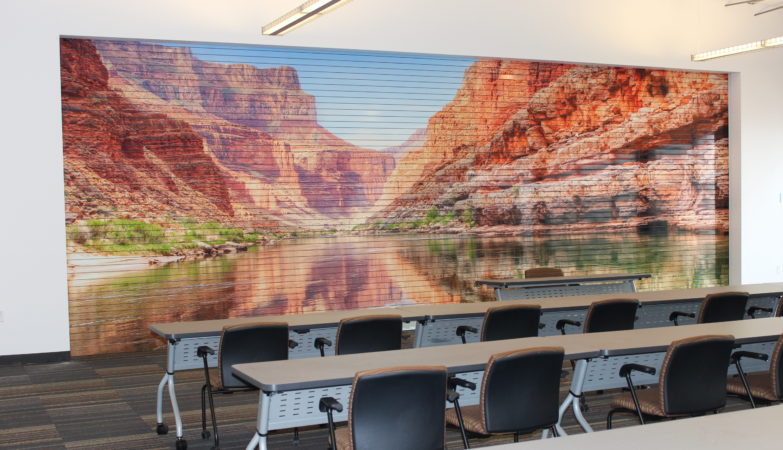 Hard Work and Determination
"The CornellCookson story is all about hard work and the determination to develop innovative and design-oriented solutions that make people and places more safe and secure," said Dan Nguyen, president and creative director, Stoner Bunting. "The company may have changed since its early days as an ironworks and foundry in the early 1800s, but the commitment to its core values remain. Our agency looks forward to helping CornellCookson tell its brand narrative through smart storytelling, and impactful, cohesive public relations efforts."
About CornellCookson
CornellCookson is a leading rolling door and grille manufacturer with facilities in Goodyear, AZ and Mountain Top, PA. Since 1828, the company has developed and manufactured solutions that meet the real needs of stadiums, distribution facilities, hospitals, hotels, museums, and a variety of other facilities where reliability, security and safety are vital. The brand's products are available through a worldwide network of more than 700 professional dealers. Find out more on the Cornell Cookson web site.