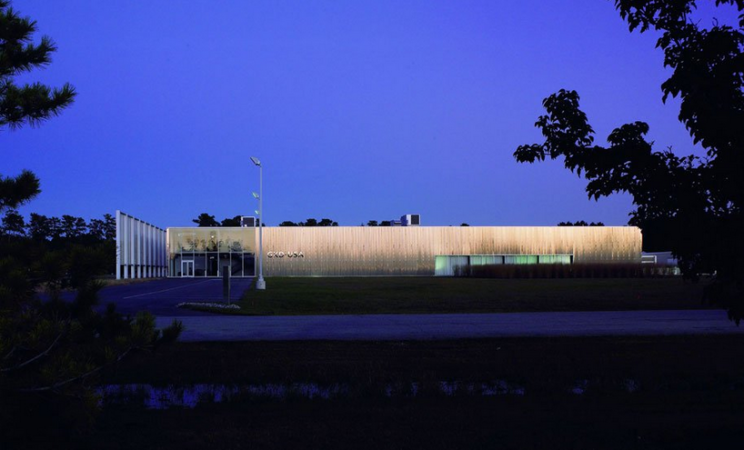 GKD Metal Fabrics, a global leader in architectural stainless steel mesh and woven metal fabrics, has named Stoner Bunting as agency of record. The news cements a year of particularly robust growth for the Lancaster-based marketing agency, further reinforcing its expertise in commercial building products marketing.
A New Partner
As GKD's agency, Stoner Bunting will be responsible for the brand's marketing and public relations initiatives including print and digital media planning and execution, content development, social media strategy, media relations, trade show support and event planning.
"We might be the metal fabric experts, but Stoner Bunting is the expert on integrated marketing programs," said Dave Carduff, director of marketing, GKD Metal Fabrics. "We are confident in their marketing and public relations capabilities and more than 30 years of experience in the building products industry."
"Our team looks forward to crafting a cohesive marketing and public relations strategy for GKD," said Dan Nguyen, president and creative director, Stoner Bunting. "As an established leader in the industry, GKD's products are seen around the world and have transformed the built environment. We are excited to be a part of such a technically driven and architecturally innovative company and look forward to helping the brand enter a new era of success using new and emerging digital engagement tactics."
About GKD Metal Fabrics
GKD Metal Fabrics is the leading manufacturer of architectural stainless steel mesh and woven metal fabrics, providing innovative solutions to the world of architecture and design. The company also manufactures a complete range of alternative metal fabric and mesh products, along with attachment solutions. Company information is available at the GKD Metal Fabrics web site.