Stoner Bunting has promoted two team members to support a growing client list and agency development. Amanda Eden has been named Director of Public Relations and Dana Gulick has been promoted to account supervisor.
Amanda Eden, Director of Public Relations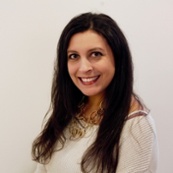 Eden has been with Stoner Bunting as an account supervisor for more than three years and has been instrumental in establishing and growing the PR department.
With more than 16 years experience in the home and building product marketing industry, Eden's skills, heavy in relationship building, include public relations, strategic planning, media strategy, and event planning, making her an indispensable asset to the Stoner Bunting team. A graduate from Wichita State University, Eden holds a Bachelor of Arts degree in communication with an emphasis in integrated marketing communication and minors in marketing and sociology.
"Amanda has been a key part of building our public relations capabilities over the last three years," said Bob Fell, managing director of Stoner Bunting Advertising. "As Public Relations Director she will oversee all client PR and social media strategy as well as working with the rest of the agency on complete integrated campaigns."
Dana Gulick, Account Supervisor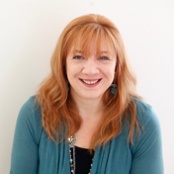 Stoner Bunting has also promoted Dana Gulick. Gulick will oversee the account executives and use her expertise in strategy and client relations in her new role as Account Supervisor.
Gulick's background in brand strategy, project management, and creative problem solving make her an essential member of the Stoner Bunting team. She earned Bachelor of Arts degrees in communications and rhetoric and german language and literature from the University of Pittsburgh. Her previous positions include working for Armstrong World Industries and established Lancaster agencies before joining Stoner Bunting.
A Growing Team
"Dana has built solid campaigns and relationships with our clients," said Bob Fell. "We look forward to building a team under her that will support our continued growth."