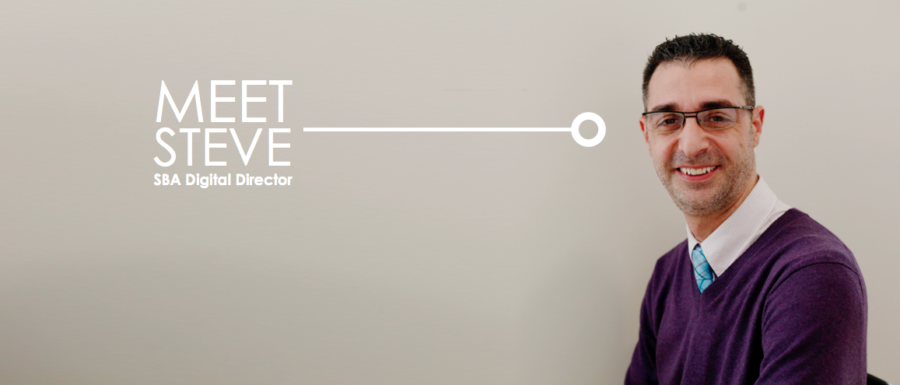 Stoner Bunting Advertising welcomes seasoned marketing and digital professional Steve Villella to its expanding digital team. Villella joins the agency serving as digital director, working closely with a number high-profile national building product companies.
A True Wildcat
Villella has more than 20 years of experience in advertising, marketing and communication. His background includes specialized work with website architecture and development, search engine optimization, pay-per-click advertising, email marketing and analytics metrics and reporting.
A graduate of Villanova University, Villella earned his Bachelors of Science from the university in 1993. Post-graduation, he honed his skills in the digital and marketing sector while working at several notable companies. Villella previously served as emarketing director of Kelly Michener, director of advertising at Fly Magazine, and most recently was the owner of the Lancaster-based boutique communications company, Villella Communications.
New Leadership for a Growing Department
"Steve is a talented individual who brings a wealth of communication experience, digital literacy and dedication to good work," says Bob Fell, managing director of Stoner Bunting Advertising, "He has already made great strides in expanding our department, honing our integrated marketing capabilities and client offerings."
Areas of responsibility under Villella's purview includes department infrastructure and development, automated marketing, website development, media strategy and integration and optimizing digital metrics.