Case Study
Is it possible to reposition a legacy brand within the design and construction industry? Leveraging relationships and opportunities within the design community, Stoner Bunting helped change the perception of a custom cabinetry stalwart among homeowners, interior designers and the woodworking trade.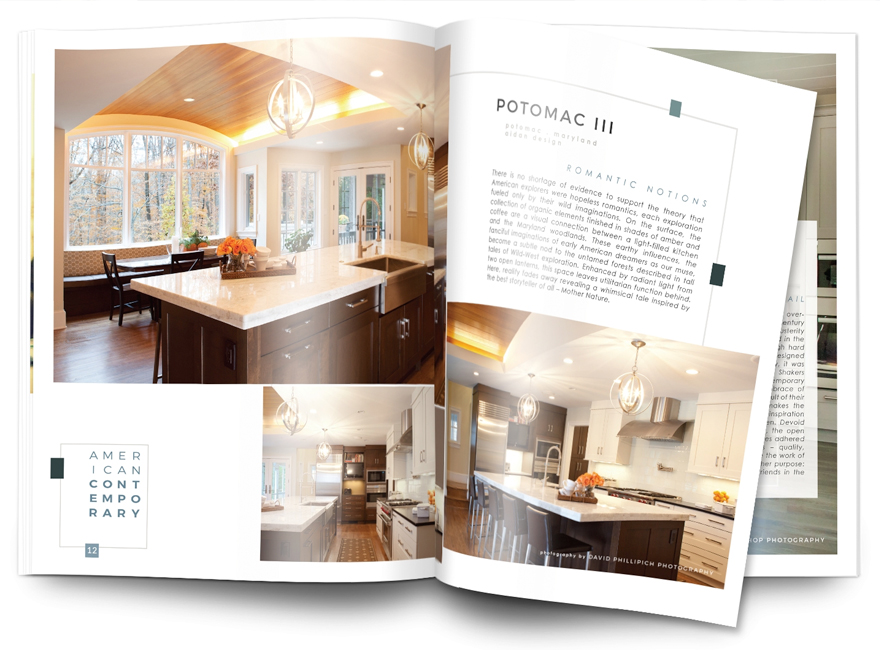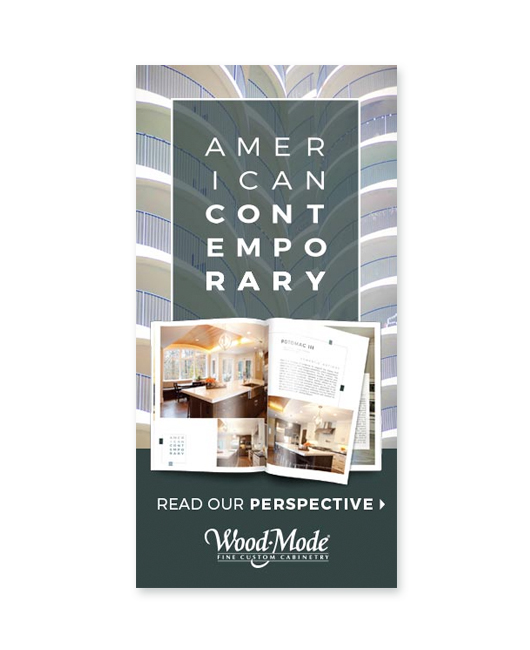 The Client's Challenge
Wood-Mode Custom Cabinetry is a 70-year old company founded on traditional cabinetry design. Despite a host of clean lined designs and fresh new finishes, Wood-Mode continued to be seen as the "traditional" player in a market where more contemporary looks were taking over. Key elements of the company's design story weren't reaching a wide swath of the industry.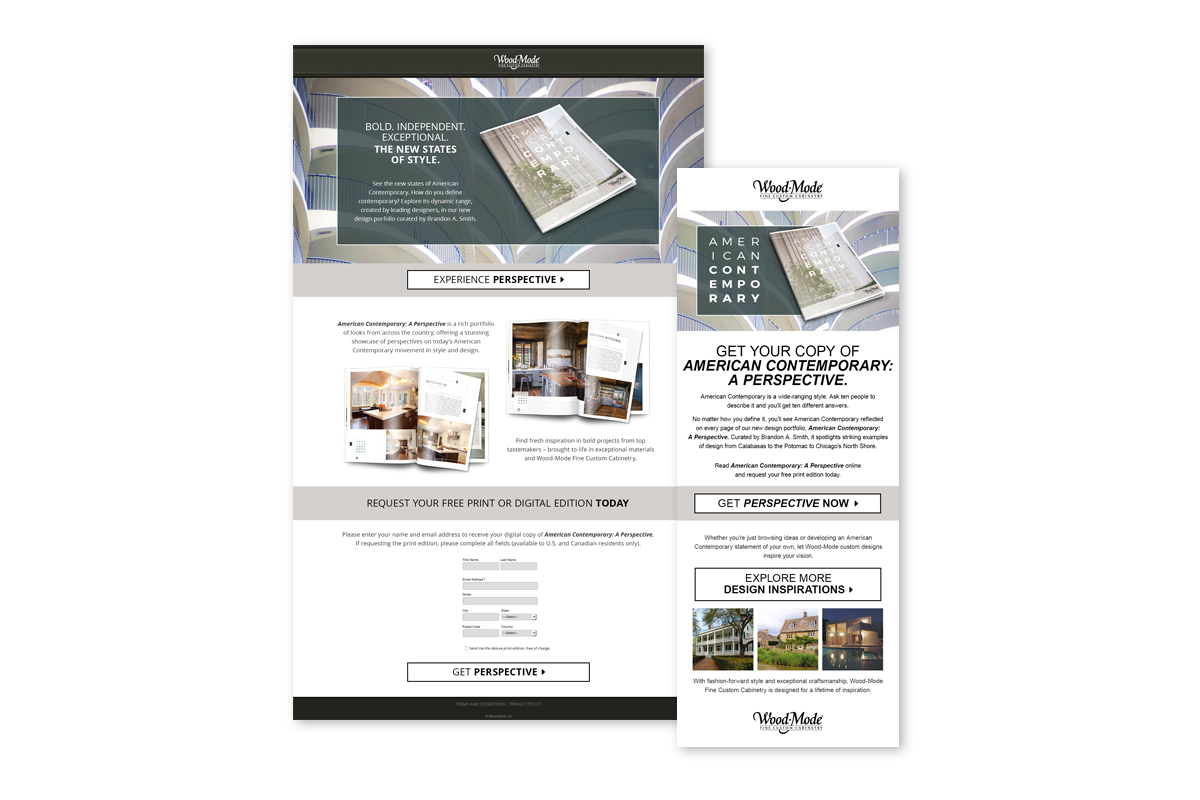 Our Solution
Stoner Bunting developed an integrated campaign that actively engaged Wood-Mode's core market of high-end designers, homeowners and trade publications, while generating sales leads for ongoing nurturing. At the center of the campaign was the American Contemporary lookbook, a piece of premium content that served as inspiration eye candy for designers and consumer alike.
The content was leveraged through multiple channels:
Content partnership with designer, author and digital influencer Brandon Smith
Promotional partnership with Interior Design magazine
Online landing page and lead generation form
Showroom events during NeoCon for designer attendees, including an American Contemporary Book Signing with Author Brandon Smith and a Digital Trends Presentation by Interior Design
The Results
The impact of American Contemporary was immediate for Wood-Mode. 3,720 individuals viewed the landing page, resulting in 375 submissions for the digital lookbook by the end of June. 284 of those included a request for the print version. The submission rate (10.08%) fell just under a leading inbound marketing firm's researched benchmark of 11.45% – a metric that represents the top 10% of landing pages. The page is still capturing form submissions. The key to Stoner Bunting's success was a multi-pronged, integrated campaign.
Key insights and metrics that support this included:
Over 135,000 consumers were exposed to Wood-Mode through the Interior Design banner ads. 320 visitors were ultimately delivered to the landing page.
Over 34,000 consumers were exposed to Wood-Mode through Interior Design product spotlight submissions. 158 visitors were ultimately delivered to the landing page.
Email marketing efforts reached 5,127 recipients, with the initial promotional email outperforming category averages for open rate (35% versus an industry average of 20.7%) and click-through rate (12% versus an industry average of 3%). 259 consumers were ultimately delivered to the landing page.
125 lookbooks were distributed at NeoCon 2016.
Wood-Mode experienced strong traffic for both the book signing and digital trends presentation at NeoCon 2016.
Composite ad performance was on par with Interior Design publication averages, and in excess of industry averages:
CTR (300 x 600 Ad): 0.40% (industry avg 0.04%, I.D. avg 0.36%)
CTR (970 x 90 Ad): 0.08% (industry avg 0.03%, I.D. avg 0.15%)
CTR (300 x 250 Ad): 0.21% (industry avg 0.05%, I.D. avg 0.23%)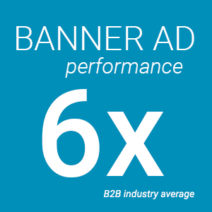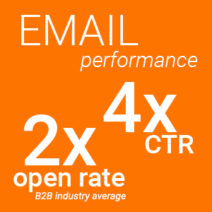 Strategic insight. Creative thinking. Real results.