The value of research lies in the ability to get actionable insights, not just data
A Stoner Bunting research study starts with understanding how your audience relates to your product, category and brand. It ends with identifying opportunities to leverage and grow that relationship.
Actionable Research, Stoner Bunting's contribution to the North American Marketing Alliance Guide to Surviving the Seismic Shift in Marketing, provides an in-depth look at our approach to research that leads to results.
Download it now and learn:
How to develop the perfect research study
The two questions essential to success
What bidets, potato chips and insurance fraud can teach you about insightful research
Download is 7.2mb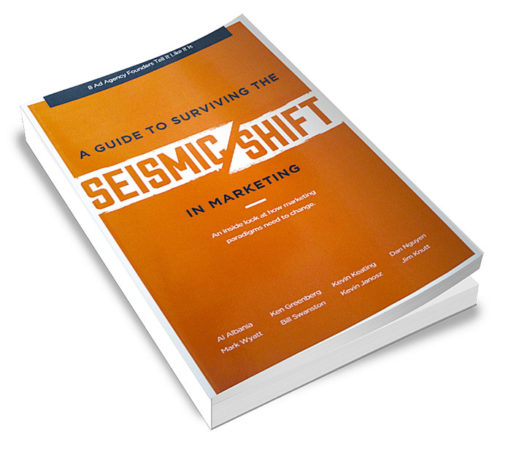 Strategic insight. Creative thinking. Real results.
Proud members of the NMSDC and EMSDC
NAICS codes 541810 and 238210