Transforming architects' professional education requirements into marketing opportunities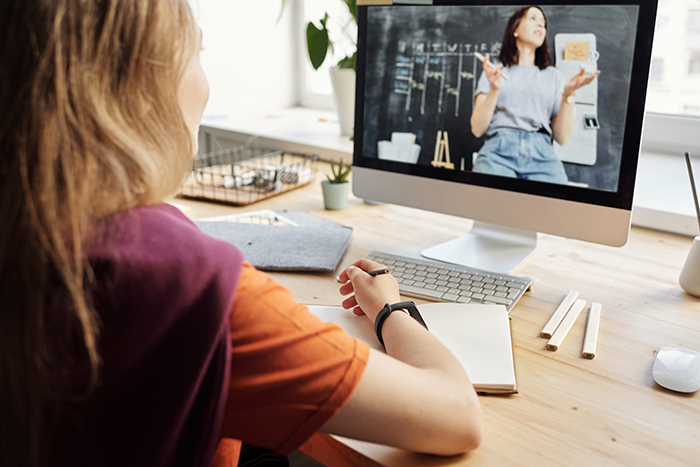 For practicing architects, continuing education units (CEUs) are fundamental to staying abreast of the latest developments in the dynamic design industry. But they are not only important to professional development, they are necessary to continue practicing in the majority of US states. Most state licensing bodies have CEU requirements, and so do many professional trade associations. This means many architects are required to earn continuing education credits (CECs) every year to renew their state licenses and to fulfill membership requirements with influential industry organizations, like the American Institute of Architects (AIA).
That makes CEUs a key marketing tool: they're a direct opportunity for home and building product manufacturers  to engage A&D community members and arm them with useful industry knowledge. Developing CEU courses that are AIA-accredited positions your brand as an industry thought leader and, more importantly, a valued partner to your architect audience, since every year they will need to collect CECs to stay licensed and relevant.
When developing a CEU, marketers in the home and building products industry, have a significant advantage over the competition as they can educate the audience specifically on a particular subject that falls in line with their products and offerings within the industry. CEUs can be used to reach architects already in your database of contacts, offer your audience exposure to your brand and products through in-person sales events and "lunch and learns." You could even extend your reach by partnering with key media outlets to attract and engage new architects who aren't currently familiar or who don't currently work with your company, obtaining new leads to fill the sales funnel.