Big budget tradeshow booths aren't always the answer.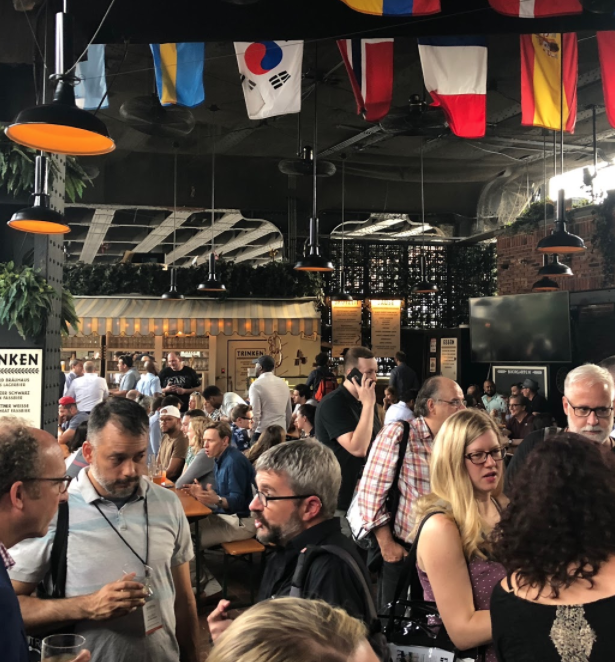 The big shows in the design and construction world – events like AIA, NeoCon, KBIS, IBS – feature on average between 500 and 700 different booths and exhibits, some of which take up more than 10,000 square feet of floor space. Not every brand can make that kind of investment to grow awareness or launch a new product to the trade. Fortunately, they don't have to. Architect, design and contractor audiences engage with each other. They trust their peers more than they trust marketing.
An effective way to engage architects and designers is to create in-person events that foster direct connections in unique environments that yield memorable experiences. No matter where they are in the sales process, this creates a rare opportunity to connect organically with them one-on-one and spark valuable relationships that simply can't be duplicated via email or phone calls. Meeting in these types of settings, you have an opportunity to create loyal customers. Whether it be at trade shows, intimate dinners, small VIP social gatherings or presentations, you're able to create memories with staying power.
Stoner Bunting's Annual Influencer Event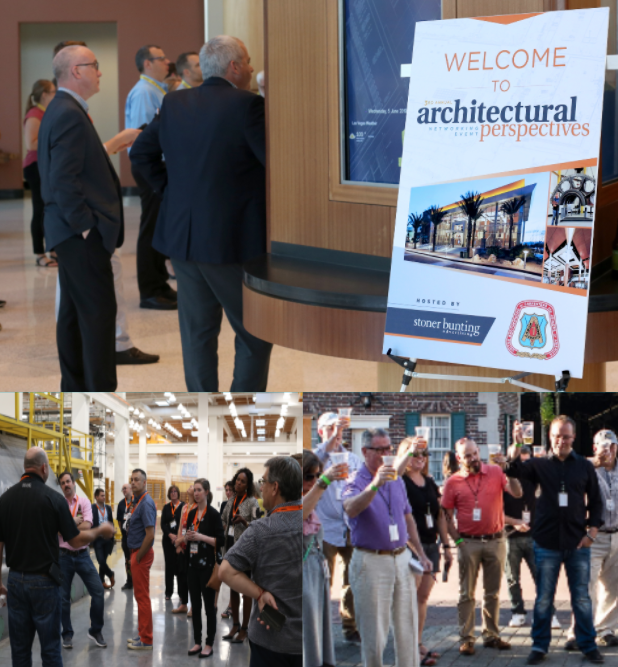 For three consecutive years, on the eve of the annual AIA Convention, Stoner Bunting has hosted an exclusive networking event we call Architectural Perspectives. This special event unites influential architects and designers from across the country with editors representing the trade media as well as a select group of manufacturers. Past events have included a behind-the-scenes tour of Disney World's Epcot, a private architectural tour of New York City's High Line, and an accredited tour of the International Training Center of the United Brotherhood of Carpenters and Joiners in Las Vegas.
Architects and designers enjoy the time to network with each other and discuss their work with the media. Editors have the opportunity to mingle with potential content resources and advertisers. And of course, manufacturers value the one-to-one relationships they can build and insights they receive from the professionals who specify their products.