More Contractors, Fewer Kardashians: B2B influencer marketing looks different from B2C but can be just as powerful
As we look at develop influencer marketing programs clients in the home and building products industry, we always keep in mind the ways in which B2B influencer marketing is similar to and different from consumer influencer programs and adjust our approach and expectations accordingly.
The primary advantage of any influencer program is the ability to reach target audiences clients might not have found through traditional marketing tactics. As valuable as this advantage is in the consumer marketing world, it is even more important to B2B marketers. Visibility and credibility are persistent challenges when your audiences are time-crunched professionals with a highly developed marketing radar.
The right influencer matters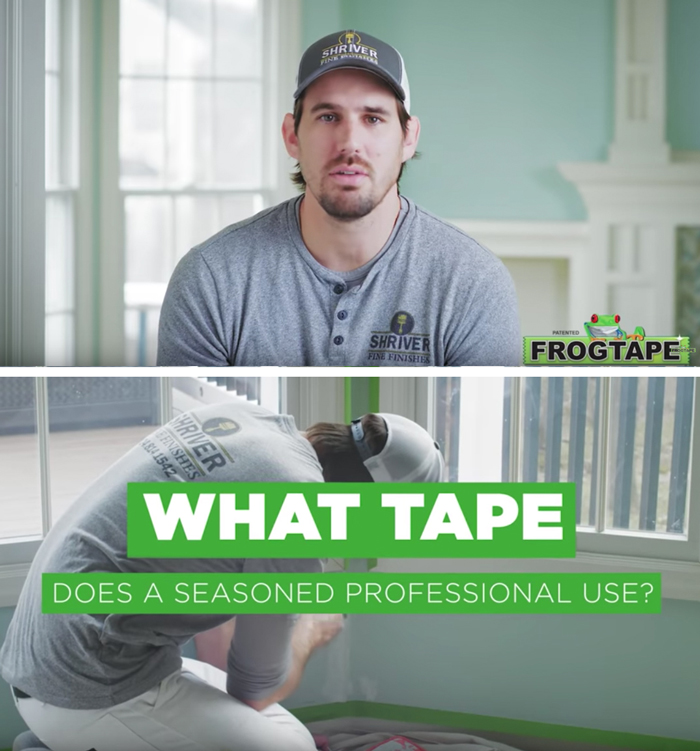 Working with a respected influencer in the industry who is willing to share their genuine opinions and expertise is a powerful way to gain visibility and build real credibility.  Granted, the size and scale of a B2B influencer program will be different. The kind of micro-influencers available for niche B2B audiences are generally more authentic – not to mention more affordable – than their B2C equivalents. But they also take a little more time and effort to identify.
Identifying the right influencers is essential. Authenticity matters – especially with contractors and professionals who can spot a phony from a mile away.  That's why we start the search with professionals who already use and admire the brand. Influencers who will shill for any sponsor won't move the needle as much as those who are more selective and display genuine passion for a client's products.
Creativity at the core
Stoner Bunting believes that B2B influencer marketing can be just as creative and fun as B2C. It's all about having the right attitude to engage the audience. Once we have selected an influencer we know appeals to the audience, it's important to be flexible and let the influencer be themselves. Influencers are great storytellers. It takes a leap of faith to relax and go with the flow, but ultimately letting them tell their stories in a way they know resonates with their audience will confer authenticity and credibility on the brand.
When developing influencer marketing programs, we will leverage our relationships to identify and approach:
Established influencers
Engaged professionals
Existing media contacts
Our approach to getting influencers to talk about brands and products is different for each influencer type and depends on the goals of the program, but can include:
Social media contests
Media partnerships
Product trial and feedback programs
Our strategic approach to influencer communications and content development typically includes a mix of tactics, such as:
Social media posts
Blogs
Video content
Email outreach
Podcasts