It all comes down to living our values
It sounds simple – and it is, really. But anyone who believes simple is the same as easy hasn't been around much. We have. Our core team has an average of 20 years in marketing and advertising. We've seen the best – and the worst – of agency life. And we've made it a point to create a different kind of agency culture: one that fosters the best of what "ad people" have to offer —passion, creativity, humor, and an addiction to solving complicated problems.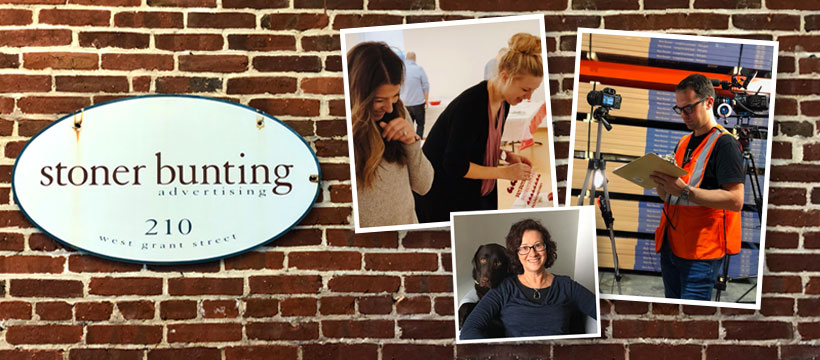 Strategic insight. Creative thinking. Real results.
Proud members of the NMSDC and EMSDC
NAICS codes 541810 and 238210