Present the story in creative and compelling ways
The ongoing need for strategic content leaves many marketers struggling to identify the right resources. This is especially challenging in business-to-business marketing. There is no faking it in B2B content development. Creating content that will connect with professional audiences of architects, designers and contractors and provide real value requires a depth of understanding of their business and their purchase process.
Stoner Bunting has developed a level of background knowledge and cultivated a collection of resources that enables us to dramatically shorten the learning curve and create targeted content that reaches audiences at the right time and place in their customer journey.
Reaching them at the right time and place involves not only the right story, but the right format. Should the content be highly visual and emotionally engaging, or more in-depth and educational? Will it be delivered via the company website, its email database, or promoted through paid or earned channels? Stoner Bunting takes all this into consideration in content develop.
Our content development capabilities includes:
Short-form content
Blog posts
Listicles
Feature articles
Case studies
Long-form content
Visual content
Slide-shows
Infographics
Videos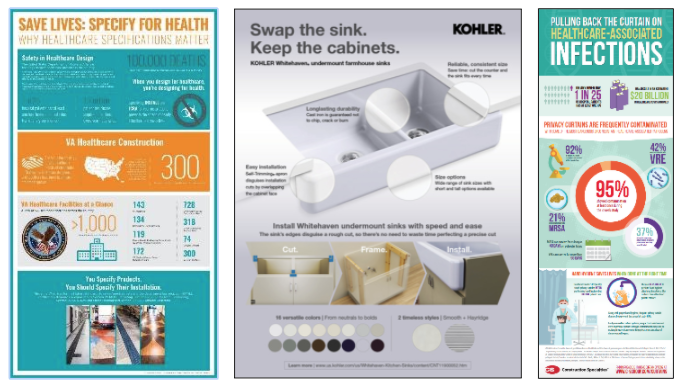 Earned media coverage: the added bonus of smart content
Diversifying content isn't just about attracting a varied audience. It's also about connecting with industry media vehicles that can amplify the message and influence purchasing and specification decisions. Varying the content mix is a way to cover all the bases — direct appeals to target audiences, and  increased odds of coverage by industry media.
Stoner Bunting's relationships with industry media provide insight into what content approaches best align with specific publications. They often look to us to fill their pages because they know we'll bring them content that's in line with their audience and editorial approach and will require very little work on their part.
We know, for example, that pubs like Interior Design want content featuring splashy new ideas and materials, while pubs like Construction Specifier seek out highly technical, data-heavy stories on topical industry items. That helps us tailor content planning and development accordingly.
Telling the right story to the right audience at the right time
Content is having a moment – a moment that has lasted for years with no end in sight. Content marketing. Content strategy. Content creators. Everyone wants content. But a quick look around marketing for the design and construction industry leaves us quoting The Princess Bride – "You keep using that word. I do not think it means what you think it means."
An effective content strategy ensures that your audiences are encountering stories and information that are appropriate to where they are in the customer journey. The vast majority of marketers are upside down in their content, focusing their efforts on the bottom of the funnel when they need content to engage those at the top.
Key Elements of a Content Strategy
The content purpose: why the content is being developed
The content audience: who must the content speak to
The content story: what story must the content tell
The content plan: when and through what media the stories will be told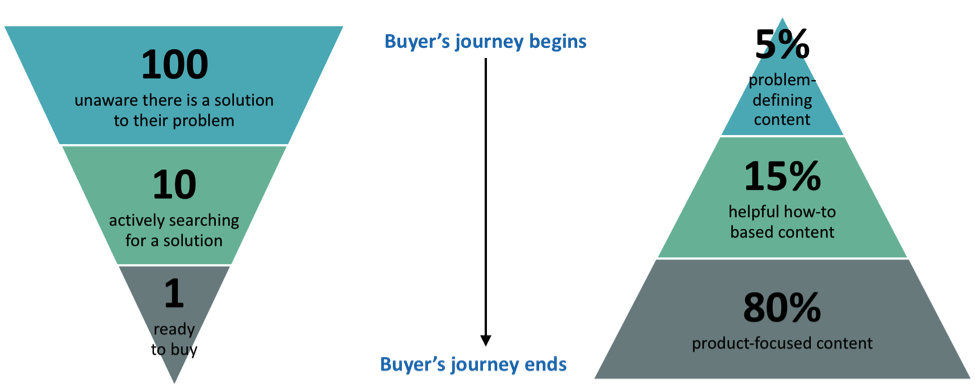 Stoner Bunting works with clients to map out strategic content for all stages of the sales funnel. That means starting with content that helps them identify their problem and understand potential solutions – not content that pushes a particular brand or product. Content that is all about the product isn't really content at all – it's collateral. Collateral has its place in the sales funnel, and Stoner Bunting develops collateral materials too. But it's essential not to put the collateral cart before the content horse.
Transforming architects' professional education requirements into marketing opportunities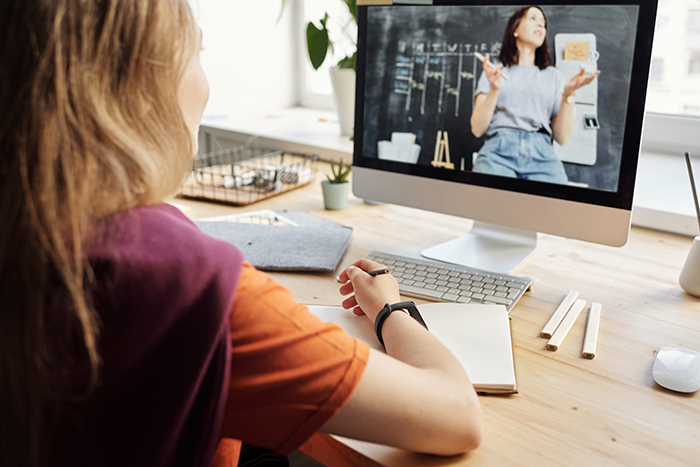 For practicing architects, continuing education units (CEUs) are fundamental to staying abreast of the latest developments in the dynamic design industry. But they are not only important to professional development, they are necessary to continue practicing in the majority of US states. Most state licensing bodies have CEU requirements, and so do many professional trade associations. This means many architects are required to earn continuing education credits (CECs) every year to renew their state licenses and to fulfill membership requirements with influential industry organizations, like the American Institute of Architects (AIA).
That makes CEUs a key marketing tool: they're a direct opportunity for home and building product manufacturers  to engage A&D community members and arm them with useful industry knowledge. Developing CEU courses that are AIA-accredited positions your brand as an industry thought leader and, more importantly, a valued partner to your architect audience, since every year they will need to collect CECs to stay licensed and relevant.
When developing a CEU, marketers in the home and building products industry, have a significant advantage over the competition as they can educate the audience specifically on a particular subject that falls in line with their products and offerings within the industry. CEUs can be used to reach architects already in your database of contacts, offer your audience exposure to your brand and products through in-person sales events and "lunch and learns." You could even extend your reach by partnering with key media outlets to attract and engage new architects who aren't currently familiar or who don't currently work with your company, obtaining new leads to fill the sales funnel.