30 years experience in B2B channel marketing, specifier engagement, dealer support and PR.
Stoner Bunting has been building relationships in the home and building products industry since 1984. Our insights into what excites audiences at every stage of the design and construction process – and our access to the people and publications that influence them – make your marketing smarter, so it works harder.
experience
+
network
=
success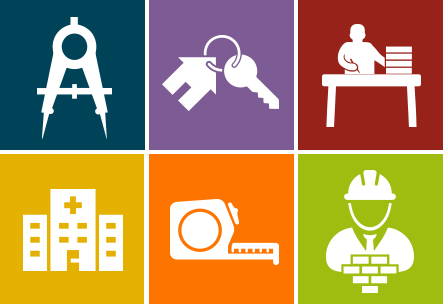 Influence the audiences that matter
Stoner Bunting knows what it takes to engage and get results by addressing the issues of audiences throughout the channel, from the architects who specify to the distributors who stock to the subcontractors who purchase and install.
Partner with the best brands in building
We're proud of the relationships we've built with our clients. But we're even prouder of the relationships we help them build with each other, creating opportunities for mutual success.

Integrate with multi-channel marketing
Stoner Bunting provides a full range of seamlessly integrated marketing disciplines. We focus on keeping your brand story relevant to each target as we help you strategize, organize and execute with efficiency,