Leverage our audience expertise in the building products industry to expand your network
Maximize success by expanding your own network. Our expert insight into influencers and decision-makers throughout the specification process enables us to engage faster with strategically targeted messaging that triggers action at any stage of your sales funnel.
Do you want to expand your network to increase sales potential?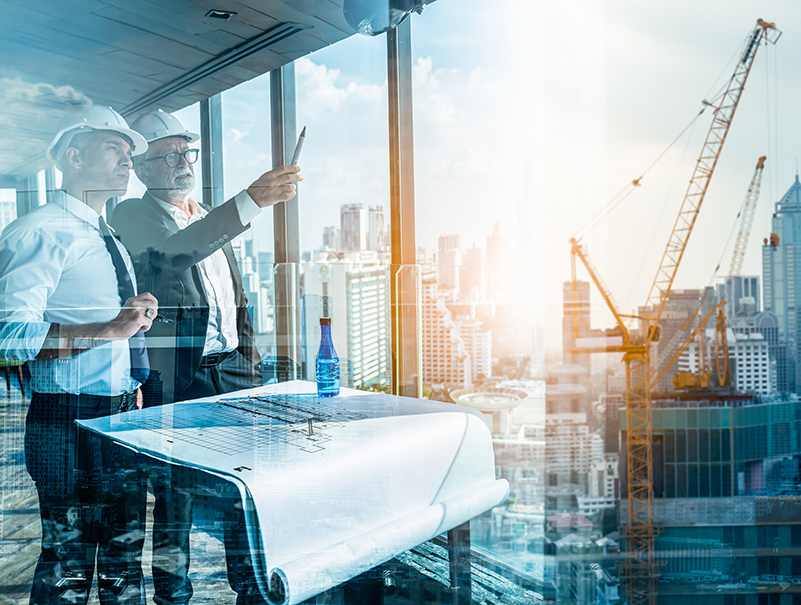 Leverage our extensive network and get direct access to decision makers
Over three decades we have built industry connections that build industry business – from architects, interior designers and contractors to trade editors and social media influencers. Our VIP network is your direct connection to unique opportunities that get tangible results.
Want to know what's possible for you?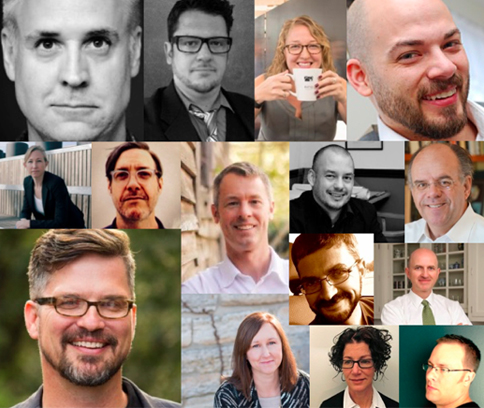 So, where are you falling short in the sales funnel?
Our process begins by reviewing your sales funnel to identify gaps and determine where it could use a boost. Then we provide a strategy with recommended tactics that shore up those gaps and work toward your sales goals. Whether you choose to leverage our extensive network of industry influencers or grow your own by leveraging our audience expertise – the result is a fuller funnel with more qualified leads that are more engaged with your sales force and primed to take the next step.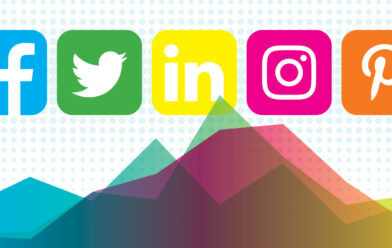 One of the keys to success in social media marketing is knowing how to measure success
Read More
See how our marketing expertise gets real world results
So, what's our secret?
Stoner Bunting has been building relationships in the home and building products industry since 1984. With 30 years of experience in B2B channel marketing, specifier engagement, tradeshow events and PR, we know how to move the needle.
audience expertise 
+
influencer connections
=
results
Partner with some of the best brands in the business
Sure, we're proud of the relationships we've built with our clients. But we're even prouder of the relationships we help them build with each other, creating opportunities for mutual success.
Proud members of the NMSDC and EMSDC
NAICS codes 541810 and 238210