Stoner Bunting has been building relationships in the home and building products industry since 1984. With 30 years of experience in B2B channel marketing, specifier engagement, tradeshow events and PR, we know how to move the needle.
Our insights into what engages audiences at every stage of the design and construction process – and along their customer journey – makes your marketing smarter because it focuses on action. Not to mention our relationships with the people and publications who influence.
Bottom Line: We offer our clients the hardest working formula in the business.
audience expertise 
+
influencer connections
=
results
See how our marketing expertise gets real world results
Connect with the audiences that matter
Stoner Bunting knows what it takes to engage and get results by addressing the issues of audiences throughout the channel, from the architects who specify to the distributors who stock to the subcontractors who purchase and install.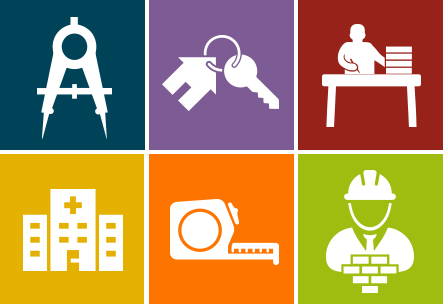 Ignite action with conversion-focused marketing
Our multi-channel, integrated approach is built on conversion-focused marketing content that engages target audiences with the appropriate messages at any point along the path to purchase and help move them forward on their customer journey.
The result is more qualified prospects that are more engaged with your sales force and ready to take the next step.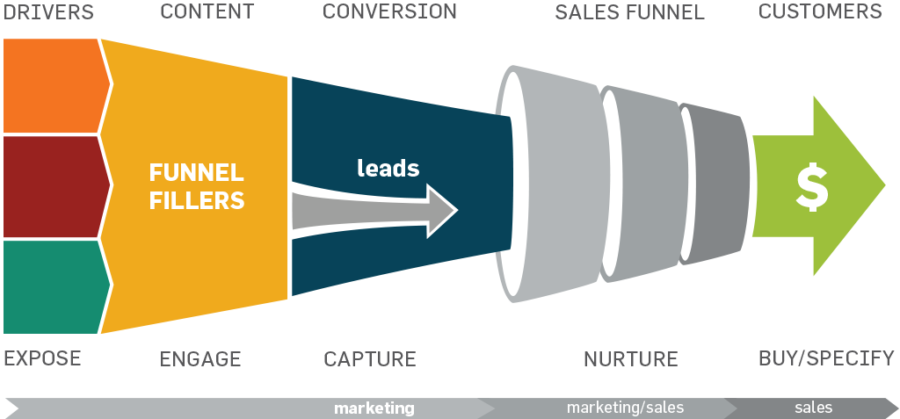 Partner with some of the best brands in the business
Sure, we're proud of the relationships we've built with our clients. But we're even prouder of the relationships we help them build with each other, creating opportunities for mutual success.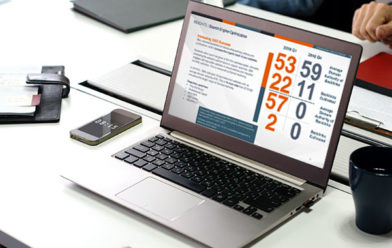 As the media landscape evolves, Stoner Bunting merges traditional PR tactics with modern SEO metrics for a more accurate look at campaign effectiveness.
Read More