Lead generation through a sustained targeted marketing campaign that maximized ad spend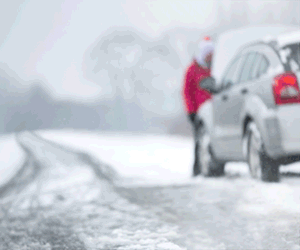 We know the momentum of a sustained annual campaign often yields better results than an isolated project to push for new leads. Consumers often need to see messages and opportunities multiple times before they engage.
The Challenge
Jiffy Lube's goal was to generate more online consumer leads and increase sales of its plastic and e-gift cards.
The Results
The creation of a dedicated gift card landing page and sustained digital advertising campaigns resulted in:
8 million impressions
40,961 ad clicks
2,812 goal completions/conversions
Annual sales increases month-over-month of up to 180% for egift cards and 31% for plastic gift cards
Stoner Bunting was nimble and creative in how we structured and managed the Jiffy Lube campaigns and how we allocated the budget in the ad spend.  The sustained campaign yielded greater results and greater efficiencies over time than a single campaign could.  And campaign analysis highlights an opportunity for Jiffy Lube to now consider prioritization of a long -term B2C -focused targeted media spend through the Google Ad platform.
How we got there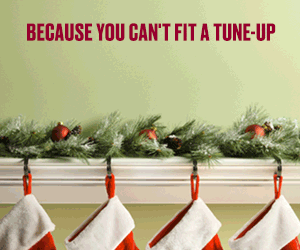 We developed an engaging consumer-focused landing page with multiple conversion points and drove consumers there through paid digital advertising across a mix of digital platforms. Our initial target base was consumer automotive enthusiasts and potential gift card buyers during the 2019 holiday season.
In Q1 2020, after the holidays we pivoted the campaign to target a two new subsegments of activity and adapted the creative around the ideas of vehicle safety and reliability. The key driver of engagement was a revised media spend allocated through the Google Ad network, with new creative placements focused on display and search-based advertising tactics to that met targeted audiences where they engaged most.