Creating Curated Influencer Engagement
The depth of our media relationships and our ability craft personalized opportunities that bring together influential architects, designers and A&D industry publications in a unique and fun ways. With AIA in Orlando, we wanted to capitalize on the location and create an opportunity that brought together our clients, influential architects and the A&D community in the most magical place on earth.
The goal of the event was to provide one-on-one opportunities with editors and establish offline connections that could be continued online following the show in an effort to build on our clients' digital footprints in the A&D community. Here's what we did …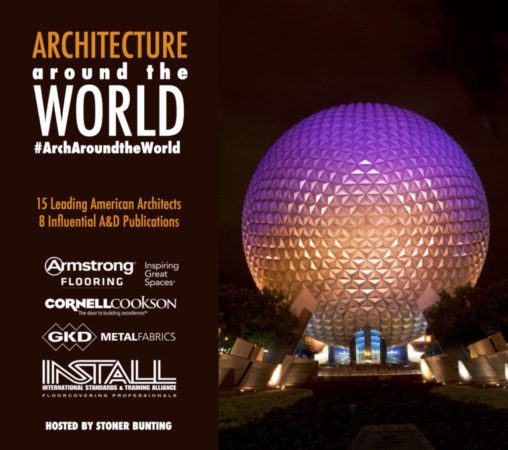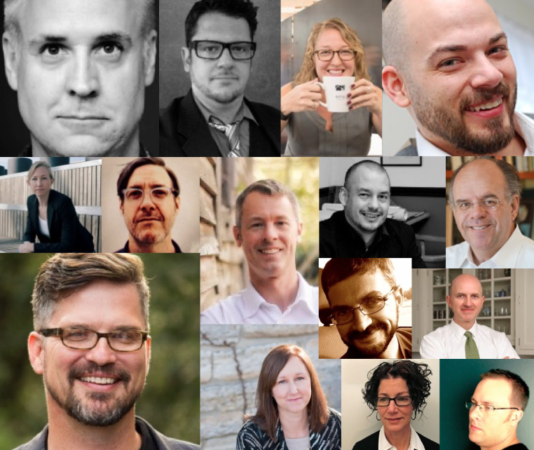 Creating Opportunities and Quality Time with Influencers
The brands that participated in the event have a rich collective history that spans several continents, and products that are used by international architecture and design firms around the world. What better way to celebrate this global heritage and presence than in EPCOT, Disney's experimental prototype city of tomorrow that is home to the "World Showcase."
On the eve of AIA, Stoner Bunting brought 15 architects, 10 editors and publishers from eight publications, eight client sponsors to the park. To provide quality one-on-one time for our clients and architects, we hosted an enjoyable, interactive evening that featured a progressive course of cocktails, hor d'oeurves, dinner and dessert as we toasted to "Architecture Around the World," and ended with a private, behind-the-scenes journey through the sky, flying high from one extraordinary landmark to the next on the ride, Soarin' Around the World.
Creating Relationships and Results
Not only did the series of offsite and at-show events allow clients to engage with architects, designers and the media, the low-key, friendly environment of the Architectural Around the World allowed those who attended the opportunity to put a human face to the brands and learn more about them in a casual setting.
And with combined metrics totaling more than 20K+ impressions, an organic reach in the tens of thousands, and over 500 video views, the events were a huge success and paved the way for new and engaging relationship with the A&D specifiers online.