We're more than a marketing agency
And we're more than audience experts. What makes us unique is our network that you can access.
About our network
Over three decades working with clients and audiences throughout all stages of the design and construction process has enabled us to build a network of industry connections that we leverage to build business on behalf of our clients.
Stoner Bunting's network includes architects, designers, contractors, trade editors and social media influencers in both commercial and residential building.
Our VIP network provides the opportunities that bring direct success to our clients.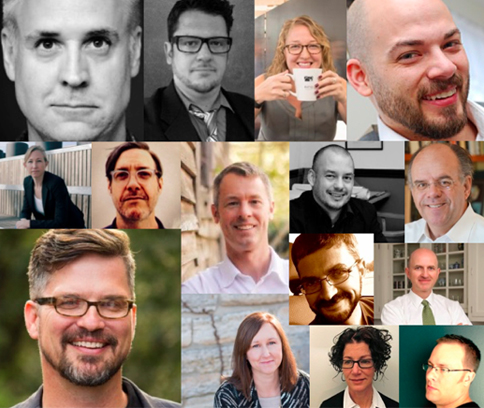 About your access
We are always coming up with creative new ways for clients to access our industry connections for marketing insight, content development, media coverage, even promotions and trial offers. In the past, clients have leveraged our network in a variety of capacities:
As subject matter experts for editorial content
As resources for successful case studies
One-on-one time with specifiers through special events
Promotional offers for specifiers to incite new product trial
Custom opportunities with influencers of all kinds
VIP tours of client facilities with industry editors
Whether you want to access our network in one of these prove ways, or engage us to develop new strategies for leveraging their insights, we are happy to make the connections that will make you more successful.