Relevance is getting the right content in front of the right audience at the right time. And case studies provide the best opportunity to showcase your brand to your audiences through visual storytelling. Whether a printed layout or video format, case studies have increased editorial coverage for our clients in America's leading industry publications.
Check out a few case studies below.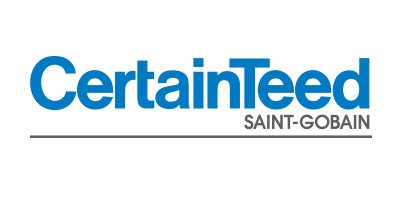 Client | CertainTeed Ceilings
Open-concept office design is providing challenging for companies and employees who seek better acoustic management and sound privacy. It doesn't help that contemporary building products and solid surfaces like polished concrete increase reverberation and lack the ability to absorb excess noise.
That's exactly why CertainTeed Ceilings has developed a roster of ceiling panels, baffles and clouds that help manage acoustics. Not only do they serve a unique purpose, the products look great as well, offering a wide range of options for even the most discerning commercial interior designer.
In order to showcase how designers used these products to create a space that feels airy and aspirational while remaining acoustically sound, Stoner Bunting visited the building site of a science and technology company's new headquarters. The resulting footage, along with subsequent interviews, was developed into a video case study that showcases the brand's unique products and dedication to sound solutions.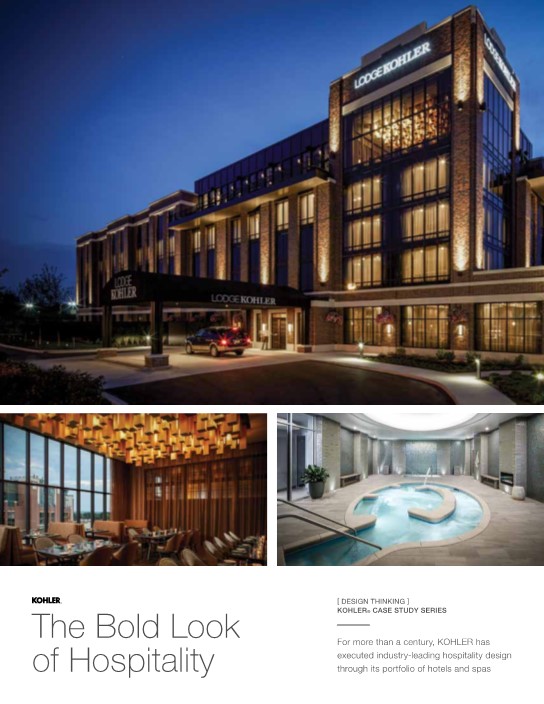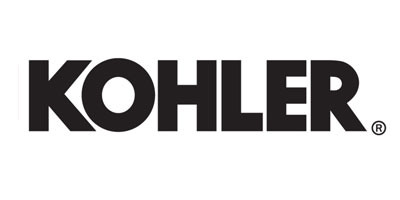 Client | KOHLER
Most A&D professionals know KOHLER for its award-winning faucets, showers, sinks and toilets. But did you know this sought-after brand owns and operates a global portfolio of luxury hotels and resort properties known as Destination Kohler?
Destination Kohler properties not only feature the award-winning products KOHLER is known for, but each is conceptualized, designed and specified from the ground up by the company's in-house architectural team, Kohler Architecture & Interior Design.
In order to showcase the brand's expertise in hospitality design to the A&D community, we developed a sweeping narrative that highlights the past, present and future of Destination Kohler.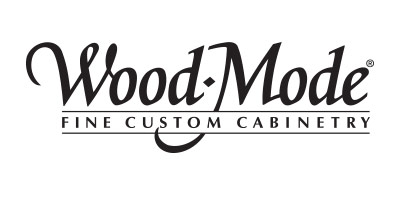 Client | Wood-Mode
As America's leading luxury custom cabinetry manufacturer, it's no surprise that Wood-Mode products are featured in some of the country's grandest homes. From new construction to historic renovations, modern to classic, these projects are as diverse as they come.
In order to showcase the brand's design prowess, we've developed a series of case studies that have secured editorial coverage in America's leading architecture and design publications.