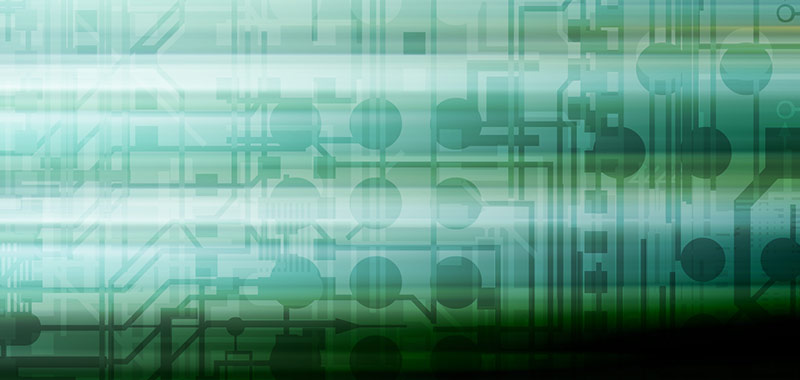 It's 2023, and while we certainly don't have the flying cars that were promised to us in the 1960's, the role of digital technology and e-commerce have irreversibly changed our world. All demographics have embraced digital, and while there are differences in how they use the technology, the constant is that they will continue to make purchase decisions based on our overall digital credibility.
The Good, The Bad, And The Ugly
Online reviews? Availability of content, images, and information? Social media presence? Ease of use? All of these are important factors in online digital credibility, and we have all seen the good, bad and ugly. Think of the last time that you visited a website that looked completely out of date, left behind the rest thanks to the unstoppable march of technology? It probably looked incredibly dated and cheap, and chances are the company didn't have well developed social media sites as a backup to the website.
When customers start their purchase process, your digital credibility will determine whether or not they see you as a smart choice to include in their consideration set for purchase or if you get left by the wayside. Once upon a time, the size of their ad in the Yellow Pages gave credibility to companies and the main way that people found products and services. Today, we have employees and clients who have never opened a Yellow Pages.
Big Brands, Big Digital Footprints
This becomes very clear when examining the digital strategies behind America's most trusted (and largest) companies. Apple, Good, Disney, Amazon? Not only are they billion dollar organizations, but they have incredibly strong digital footprints. They are on the cutting edge, year after year, and in the case of Apple and Disney are able to drive strong in-store (or theme park, cruise ship, movie theater, etc.) traffic.
While company websites play an important part in this equation, there are many other ingredients for digital success. Public Relations, advertising, social media, blogging, whitepapers, e-books and other messaging strategies all work together to boost your image and credibility. However, just putting the information out there isn't enough…
You Have To Earn It
Maintaining digital credibility is a commitment and requires an ongoing effort to monitor what is being said not just about your company but the industry as a whole and your key competitors. Whether you simply use Google Alerts, or invest in more comprehensive services, you need to have people in your organization charged with monitoring and reacting to the discussions in the digital marketplace. These same people need to be empowered to respond without long time delays and layers of approval.
Just remember, digital credibility is something that you have to earn. Unless you already have an extremely strong brand image, it takes work, dedication, and time to develop a digital identity that stands out from the crowd while staying true to who you are as a company, non-profit organization, or individual.
Need marketing support for your building products? We can help. Fill out an inquiry or contact Dana Gulick: dgulick@stonerbunting.com.