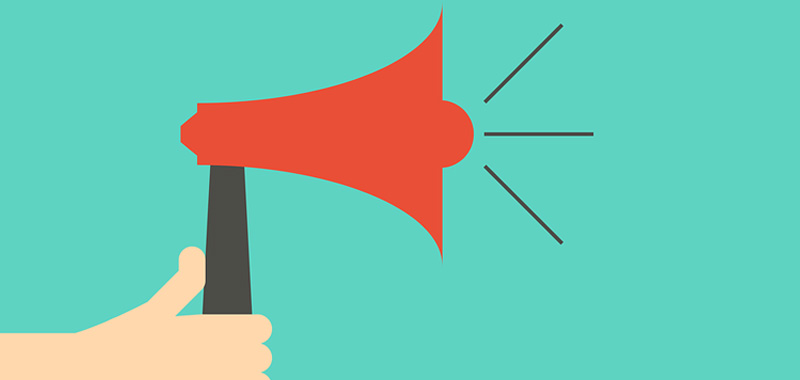 Happy Cinco de Mayo! This blog post has nothing to do with the Mexican holiday celebrating the defeat of French forces at the Battle of Puebla, but hey….SEO!
What we do want to talk about is the important role that PR archiving plays in our industry, and how it helps our clients understand what type of earned media their brands and products have received.
In addition to our advertising and marketing services, we offer public relations support for many of our clients. From managing digital press rooms, to pitching editorial content to industry leading publications, we have developed strategies to gain our clients earned media and increase their visibility in traditional media and social media. Often, these strategies work in tandem with advertising and marketing campaigns that rely on paid media.
So What is a PR Archive?
For us, one of the most important steps before doing this with a new client is to look back and see what type of media coverage the brand/company has received in the past by building a PR Archive. Our process allows us to see who has written, tweeted, or posted about the brand, when they published it, and the length of the coverage. We are able to access cross-platform data, which in turn allows us to better understand reach, frequency and total visibility with regard to earned media. All of this allows us to better strategize for the future, and to compare PR initiatives and performance with real, historic data.
If you are a new marketing manager, brand manager or director of communications, accessing this information is key to understanding where your brand has been, the established visibility it has with the press/media, and where future opportunities lie. Combing through emails and reports from your predecessor might yield some information, but its certainly not going to be all-encompassing.
Some of you might be thinking, well can I just search Google for coverage? What about Google Alerts and the news tab? While both of these are great for tracking digital coverage, they don't include the multiple media channels that dominate the industry. If you are written about in a print newspaper or magazine (they still exist!), talked about on the radio, or mentioned in a television news report, then Google Alerts and other search tools will rarely pick up on the coverage. This is especially true if the publication does not have a digital edition or releases only a handful of articles and coverage on their website that first appear in print.
This is where PR archiving and PR archive reports come into play. Learn which newspapers picked up your press releases, what magazines and industry publications ran a product spotlight on your product or brand, and what radio and television programs mentioned your hiring news, brand relaunch or philanthropic efforts.
If you made it to the end of this blog post and are thinking "I need a PR Archive Report to learn more about our coverage and earned media history" then you just happen to be in luck. Right now we are offering a free 2-year report that does everything we just talked about. Let us help you learn more about you…we are the home and building products experts after all!