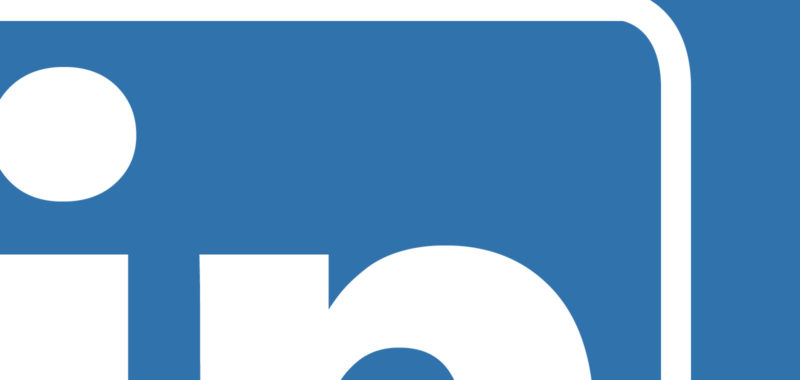 It isn't a new platform. It's been around for quite some time. Since 2003, to be exact. (Which pre-dates both Facebook and Instagram.)
You may be hearing LinkedIn being tossed around the marketing industry much more today than in previous years. But why should we care about it now, and what benefit does it have for B2B marketing in 2020 and beyond?
As a B2B marketer, you may be struggling to keep up with the ever-changing trends of the social landscape. And you wouldn't be alone. Many manufacturers have scrambled to put lots of money and resources into maintaining accounts only to find low impressions, lackluster engagement and no return on their investment. (Did you dedicate lots of resources to Instagram because you heard every business should?)
As businesses have taken a harder look at LinkedIn, they're finding more opportunity for measurable growth on this platform. So what gives? We see three primary reasons.
The audience
The audience on LinkedIn is different from the audience you'll see on any other social platform. This audience consists of professionals looking to make connections for their companies, their businesses, and their professional growth. Why this matters to you as a building products manufacturer on social: You may find that the architects, contractors, and designers you are looking to reach are much more present in a work state of mind on this platform. They're logging on to make business connections and decisions. Hitting them with the right message could be better received than if you are targeting them on a platform like Instagram or Facebook, where users go for entertainment and sharing personal updates.
The type of content
The content shared on LinkedIn is also different from that of the more entertainment-focused platforms. The general content featured on LinkedIn is much more educational and informative. People share thought leadership pieces and industry news much more readily than other platforms. So your content isn't competing with all the noise of memes and photos of kids. This platform is primarily built for business interaction, and, therefore, business-related content is well received.
The algorithms
How many times in the past few years have we heard about Instagram and Facebook's algorithm changes? Marketers continuously scramble to change their approach as they try to keep impressions and engagement up. LinkedIn algorithms primarily prioritize relevant content and promote engagement. This is good news for building product manufacturer accounts because if you are sharing relevant content and contributing to the conversation you have a much better chance at having a relevant voice on this platform.
So if you've put all your resources into Instagram and Facebook in recent months, LinkedIn may be worth a look for your 2020 marketing strategy.
If you're interested in learning more or starting an influencer marketing campaign, please contact Dana Gulick: dgulick@stonerbunting.com or fill out an inquiry for marketing support.