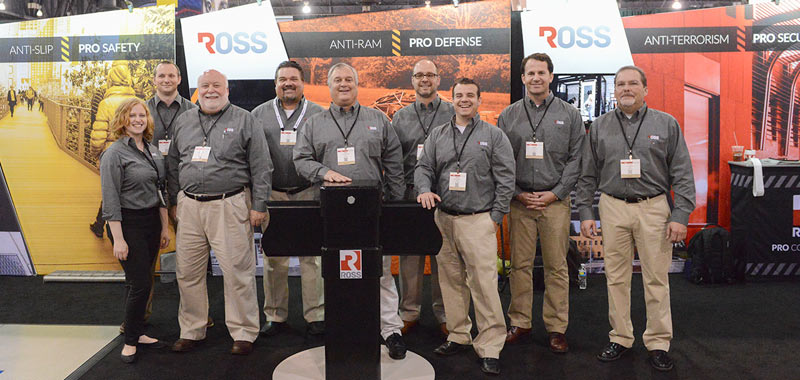 It's trade show planning season here at Stoner Bunting. 2017 is just around the corner, and in anticipation of next year's major home and building product gatherings we wanted to share five keys to designing an effective trade show booth.
Regardless if you are a trade show veteran or just dipping your toes in the water for the first time, it's important to understand the fundamentals behind booth design. After all, these shows are a serious investment, and going in blind is a losing proposition.
Here's how to do it:
Remember the Audience
One size doesn't fit all: your booth needs to appeal to the demographic of the specific show. The attendees at a facility managers trade show will have very different standards for booth design than AIA or NeoCon.
Above all, remember the Trade Show Zombie: attendees are overwhelmed and over-stimulated. They are surrounded by more information than they can possible process, so they stagger through the show with a thousand-yard stare.
The 5-second Window
You have 5 seconds to attract the attention of attendees walking by your booth.
In this time, you should communicate 3 pieces of information:
Who you are
What you sell
Why they need it
Design for a Crowd
It's easy to make a booth that looks good empty, but what will it look like when it is full of people?
Place messaging high enough that it can be seen even in a busy booth
Eliminate clutter — in design, in messaging, and in staffing
Skip the Seating
Chairs tempt staff to sit down and look inattentive
Comfy chairs attract loungers: existing customers who hang out at your booth and distract staff from the job of gathering qualified leads
Show, Don't Tell
Nobody is going to stand around reading your booth
A demo is worth a thousand graphic panels: if you can show your product in action, go for it. But don't force it if it doesn't make sense
Remember — the job of the graphics is to get attention and spark interest. Conveying information is the booth staff's job.
Once you've got a great booth, it's time to work it. For tips on making your next show a success, or to speak to a trade show veteran, contact our public relations and marketing team here at Stoner Bunting. With hundreds of shows under our belt, we have the industry knowledge and experience to make your next show a success.