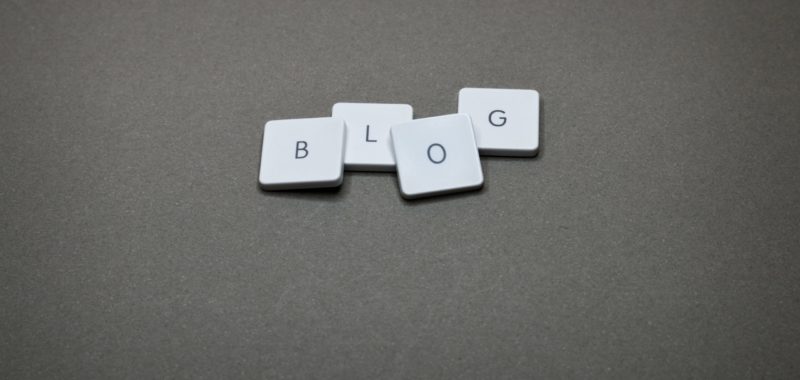 For years, building products marketers have treated blogging as secondary online activity that only gets time whenever there's nothing else to do. Poor ol' blog.
But your blog should be treated as an integral part of your integrated online digital marketing program. That's because blogging isn't just about providing useful information to your target audience or even about bolstering how your brand is perceived by customers and prospects. It also plays a critical role in how potential clients and customers first find your business and engage with it online.
Here's a look at why it's so important for any building product marketing team to include blogging as a regular tactic in your marketing plan.
1. Blogging helps with SEO
Fresh content is key to staying relevant in search engine listings, or SERP (search engine results page). Specifically, when you write blogs that use the keywords you want associated with your business or services, you're increasing the odds that your business will be easily and reliably found higher up in the listings in relevant searches.
2. Blogging drives website engagement
Whenever your blog comes up in search results—especially the top few results—there is a greater chance it will be clicked on and read. If you host the blogs on your website—as you should—then you'll be driving traffic to your site. Higher engagement on your website means more customers and prospects are getting the message about who you are and what you can do for them. That leads to stronger relationships—and potentially new relationships.
3. Blogging positions you as a trusted authority
Blogging allows you to demonstrate your knowledge and expertise, and provide valuable industry insight and context to your target audience. Over time, you may become a thought-leader in the industry and a go-to resource for information seekers. The key is to regularly publish blogs that are educational, timely, relevant and helpful.
4. Blogging strengthens relationships
Your customers want to know that you know things and blogging about your knowledge and skills is one way to show them your expertise. By demonstrating you're a leader in your field, your customers deepen their trust in you and grow to understand that what you have to offer them is of great value.
5. Blogging grows your employees' knowledge base
One of the greatest investments a business makes is in its employees. Blogging is a great way to grow the talents and industry-knowledge of new and existing team members. By asking employees to write blogs about topics relevant to the industries you serve, they are growing their own knowledge base and increasing their value to the company.
If you haven't been blogging, you should start right away. The benefits are too great to miss out on.
Need help with blog tactics and other marketing strategies? Fill out an inquiry or contact Dana Gulick: dgulick@stonerbunting.com.