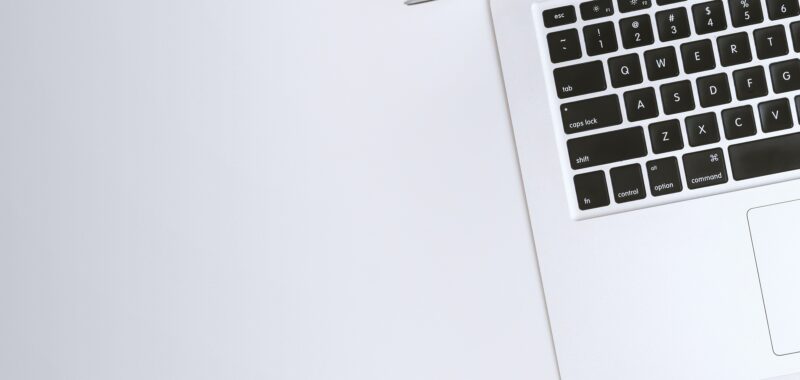 As its name suggests, evergreen content, when well executed, it never loses its relevance or vibrance. Evergreen content always finds ways to transcend the buzz of trends, fads, and seasonality in the building products industry. Incorporating evergreen content into your marketing strategy has proven time and time again to make a considerable difference in the traffic your website receives, and the attention that your brand and products will get in the long term.
If you want to know more about how to create evergreen content that packs a long-lasting punch, read on while we dive deeper into the specifics, and by the end of this article, you'll be well on your way to developing your own for your building products brand.
Evergreen Content: The Basics
Because evergreen content is designed to retain its relevance for longer, it is an effective way to continue to deliver value to your company over time—to get the biggest bang for your buck. Because of its broad-spectrum relevancy, there should always be a group of people within the industry who are interested in consuming this information at most points of the year. People should be able to access the information and find it useful no matter when, and that is a helpful marker of good quality Evergreen content.
The opposite of evergreen content is timely content. It's helpful to think about content types as home decor:  Timely content could be compared to decorating for a favorite holiday, while evergreen content is the family photo that hangs above the mantle in the living room. Holiday decor is lovely, and serves a specific purpose when it is up, but the family portrait is a cherished memory enduring reminder that remains on the wall year round.
Common Formats of Evergreen Content
While evergreen content most commonly shows up in the form of blog posts on a company's website, there are a number of ways to incorporate it into your marketing strategy. Evergreen content often shows up as
FAQs (Frequently Asked Questions)
How To Guides
Top (insert number) Tips
Advice from Experts in the Industry
Everything you need to know about
Before you can learn how to effectively apply the creation of evergreen content to your own brand, it is equally as important to be able to refer to some examples of content that is not evergreen.
What Isn't Considered Evergreen Content?
Holiday specific topics (i.e. Hanukkah, Ramadan, Diwali, Easter)
Seasonally specific topics (i.e Spring 2023 Trends for Homebuilding)
Days/periods of recognition in the industry  (i.e. Archtober)
Limited time events (i.e. premieres, new building product releases, trade shows)
Current events and breaking news
When creating evergreen content, be sure to steer clear of the types of topics listed, which will serve an initial purpose, but quickly become outdated.
How to Create Evergreen Content as a Building Products Brand
Now that we have a good idea of what Evergreen content is more generally, how can you, as a building products brand, harness this content creating strategy? Below  are some examples of evergreen topics in various areas to help gather ideas.
How to: online marketing strategies
Top tips for optimizing your brand's visibility
How to: best appeal to different target groups (i.e architects, contractors, installers)
Frequently asked questions: maximizing your time and energy at trade shows
Expert tips: video marketing success
The ultimate guide: marketing to contractors and installers
Introduction to seo for building materials companies
Expert insights: using social media as the most advantageous marketing tool (i.e. Instagram reels,  Tik Tok)
The Key: Update Your Information
A common misconception is that evergreen content will stay completely relevant without any updates whatsoever. However, it still remains critical to make sure no major shifts to the information need to be made, and to generally refresh your content no matter what. Evergreen content shouldn't require major changes in terms of its core purpose or message, but it may still require some minor maintenance over time.
The central goal and message of the content should never need to be fully changed, but examples of elements that you can change are the wording, specific keywords, and formatting. A reboot can make the content stronger, and can also appear "new" to search engines, which can increase Search Engine Optimization (SEO). It is also a good idea to bring links up to date, or add new, exciting images.
All in all, it is very advantageous, both financially, and as a way to garner support for your building products brand to begin developing evergreen content. It can act as a way to increase other businesses' confidence in your brand, traffic to your website, and ultimately getting the best return on your efforts.
Need content support for your building products? We can help. Fill out an inquiry or contact Dana Gulick: dgulick@stonerbunting.com.