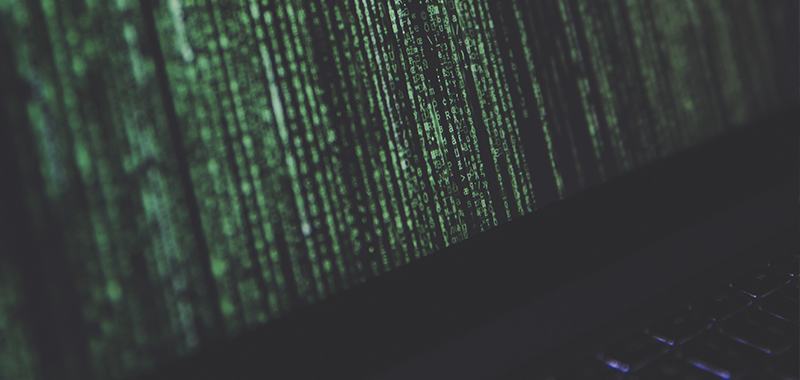 One of the most exciting parts of developing or redesigning your company's website is that moment when it is released to the world.
All the hard work can finally be shown to potential clients, customers and business partners. But with upward of 1.5 billion websites (and counting) in existence, how will the world know when your new website has launched? How can that website begin to show up in broad Google searches?
Google search algorithms and crawlers are constantly indexing the internet, going through links from one page to another. In order to be seen and indexed by a Google crawler—which, in essence, means your website is finally visible—your website needs to be mentioned by a site already indexed by Google.
Newswires today are an easy way for websites to gather information for postings. However, not all websites are "good" in terms of helping your site's visibility. There are thousands of websites today that copy and paste content directly from major newswires in effort to increase their monthly traffic, thus increasing their monthly advertising revenue. To reap the benefits of being referenced on another website, you need links from reputable sites that are related in topic to your business and that produce unique content—not syphon content from other online sources.
While releasing on a newswire could get you 500 website mentions, those 500 websites could actually be detrimental to your new website's SEO. Google algorithms do not reward websites simply on the number of backlinks obtained, they reward websites for the quality of the backlinks obtained.
Quality Backlinks and SEO
Quality backlinks come from websites that share the same themes as the one being projected by your website. Google crawlers are AI-packed algorithms, not humans. So, they need ample context to understand what a link is before they follow it. Five hundred links from websites with a wide range of topics is far less powerful than 5 links from websites that are well defined by Google crawlers.
For example, if a website was mentioned on Forbes because their CEO published a great op-ed piece with the company's website in his byline, the overall SEO of that website will skyrocket in comparison to that CEO blasting his op-ed through a newswire to be picked up by hundreds of websites run by posting-bots.
If you want to hit the ground running on a new website, you have to get that website placed on relevant websites.  A new acoustical ceiling panel company website needs to be mentioned on architectural websites that are authentic, not blasted on a newswire which will be picked up by websites that also post about beauty, fitness, the weather and anything else they can get its hands on.
Digital PR is becoming one of the best ways to see an increase in ROI for marketing efforts towards a new website. Stoner Bunting has the industry connections to place your website on other relevant websites, not only boosting SEO but also getting your brand in front of your target audience on websites they frequent.
If you are a new business or a longstanding business ready to propel your new website, contact us today.