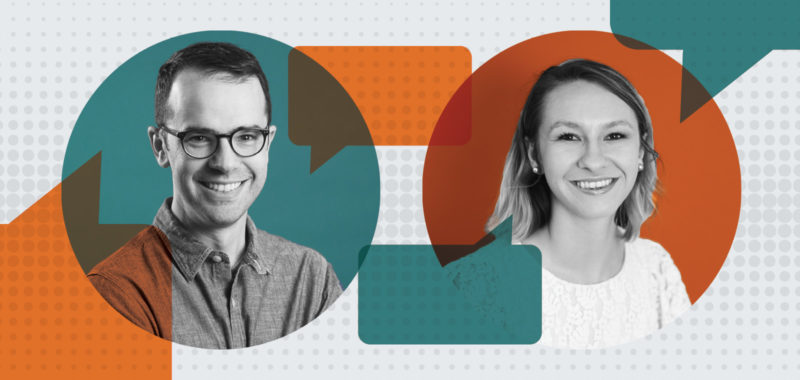 In response to changing media consumption over the last decade, building products industry media has seen a gradual shift in the way it operates. When the pandemic hit the U.S., that gradual shift took on significantly more speed.
Today, more and more industry publications are seeking new ways to  operate with cost efficiency by employing tactics like hastening their legacy-to-new media conversion or blurring the lines between paid and earned media.
But the trend says more about audience preference than it does about the building industry itself. Residential and commercial structures are still going up. Building products manufacturers are still producing. And marketers are still engaged in a flurry of activity around thought leadership and product launches. All of which means the industry is alive and well—and, more importantly, brands still need effective ways to connect with target audiences.
And whether it's in print or online, trade publications are still one of the most direct lines for building products brands to reach architects,  designers, specifiers and tradespeople. How brands navigate the shifting landscape is another story, however—one that requires a combination of public relations savvy and strong insider relationships.
In the video above, Stoner Bunting Advertising's Emily Shuler and Patrick Kirchner discuss the new way of the media world and what it means for the public relations efforts of building products brands.
Ready to refine your PR tactics? Fill out an inquiry or contact Dana Gulick: dgulick@stonerbunting.com.