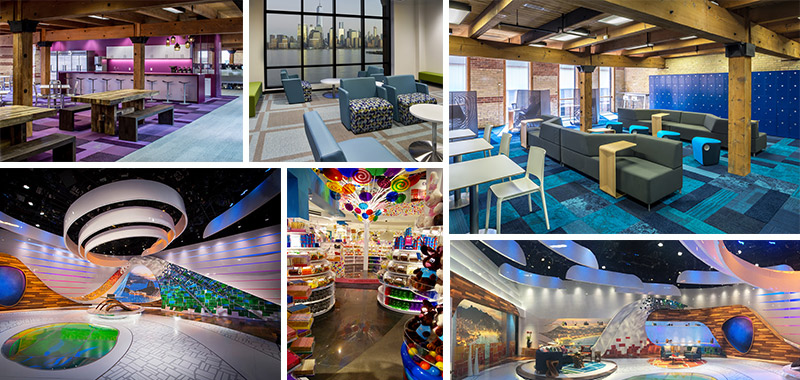 Human beings are inherently visual thinkers. We process images nearly 60,000 times faster than text, and our brains can identify pictures seen for as little as 13 milliseconds (according to an MIT research study). While we don't recommend creating 13 millisecond YouTube clips, we counsel our clients on the importance of integrating visual content in all forms of a public relations plan. Since 90% of information transmitted to the brain is visual, you have an opportunity to create permanent memories that cement your position in your audience's mind and help you stand out from the clutter.
Interior Design Magazine Managing Editor Helene Oberman once told us, "In the publishing world, your products are only as good as your photography." It may sound harsh, but it's true. Editors receive thousands of product pitches and must weed out the few that present well enough for their publication. This is judged in equal parts by the story or innovation behind the product and how well the photography supports that story. The same can be said for social media, where manufacturers have an opportunity to connect directly with the A&D community, facility managers and other specifiers. Photography is content and content is king. If you want to be taken seriously by editors, publishers and social audiences, you must have stand-out images to back up copy, word documents and other written information.
IRE: Interesting, Relevant & Engaging
For Facebook, Twitter, Instagram and Snapchat posts to be effective and worth your time and creative energy, they need to be visually interesting, relevant to the audience and engaging. Engaging in this case means that your followers will actually like, share and comment on your posts instead of glancing at them in their newsfeeds. Considering visual content is up to 40 times more likely to be shared on social media than other types of content, according to PRNews, the case for interesting, relevant and engaging images is stronger than ever.
When photography doesn't do the trick, there's nothing wrong with developing other types of visual content for social media. It's easier than ever to create Infographics and visual data, and custom social media graphics that are engaging, easily processed and begging to be shared.
While Infographics often use text and numbers to tell a story, it's important not to overdo it. Rather, let the design speak for itself. The simpler and more easily digestible the image is, the more shareable it will become. This helps boost engagement and increase your reach.
The right photography can close the deal with editors and gain you coverage
Images should always be considered as part of your overarching pitch strategy. There are many times when interesting, relevant stories and content are pitched to publishers, only to be denied because of a lack of photography. The same fate awaits paid, owned and earned content that is accompanied by low-res or amateur photos that were taken on a smartphone or tablet. These photos might work for social media, but for an editor or publisher looking for print material it's a major error in judgment.
It's no surprise that companies that obtain high-resolution photos of projects and hire professional photographers for their photo shoots tend to get more coverage in the A&D press. Rich, detailed hi-resolution imagery also helps these manufacturers obtain cover stories and lead to a mutually beneficial relationship where media outlets can count on quality content from that source.
Stoner Bunting recently secured coverage for clients Wood-Mode Fine Custom Cabinetry and GKD Metal Fabrics in two leading A&D publications as a result of visual storytelling. While the projects featured interesting design stories and an innovative use of materials, they were ultimately featured in Traditional Home Great Kitchens and Metropolis respectively because of print-ready photography.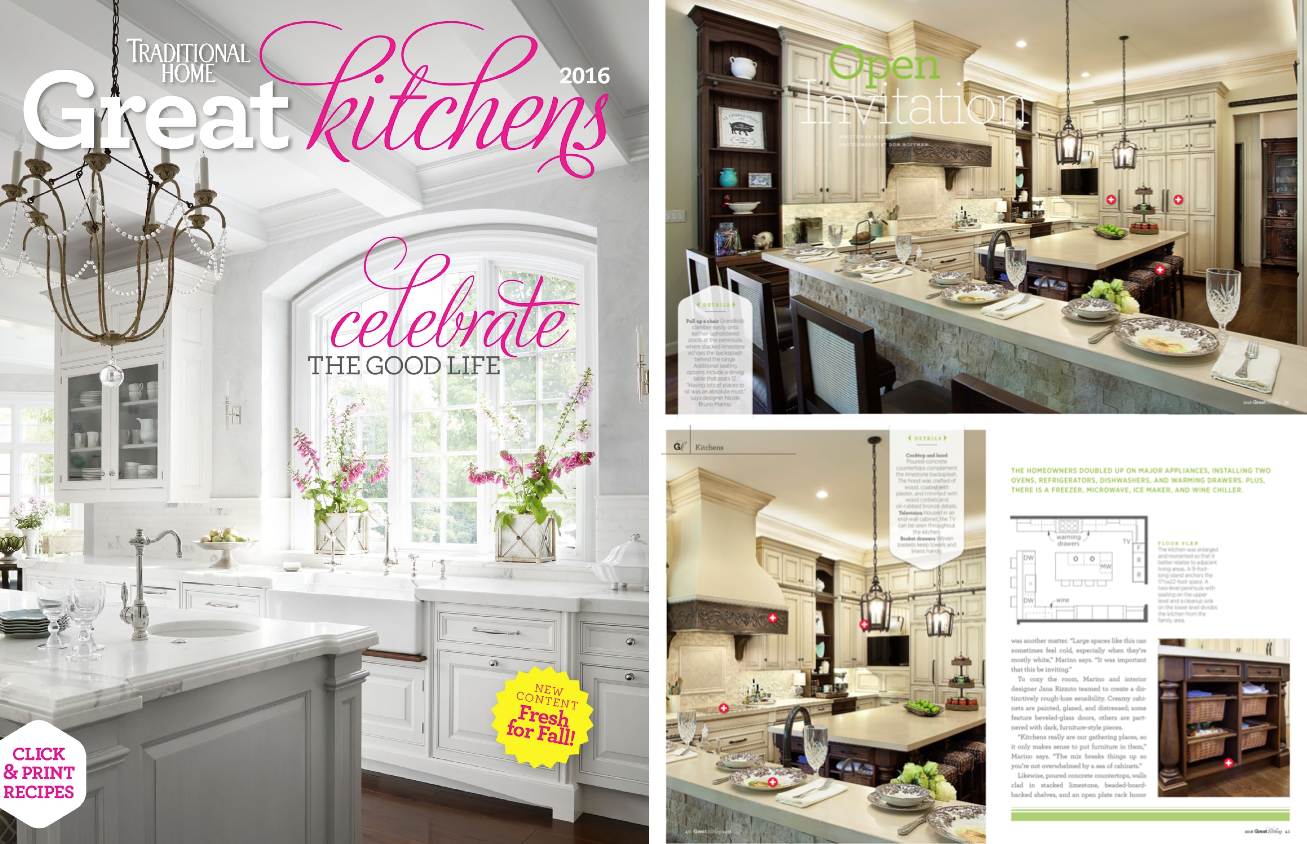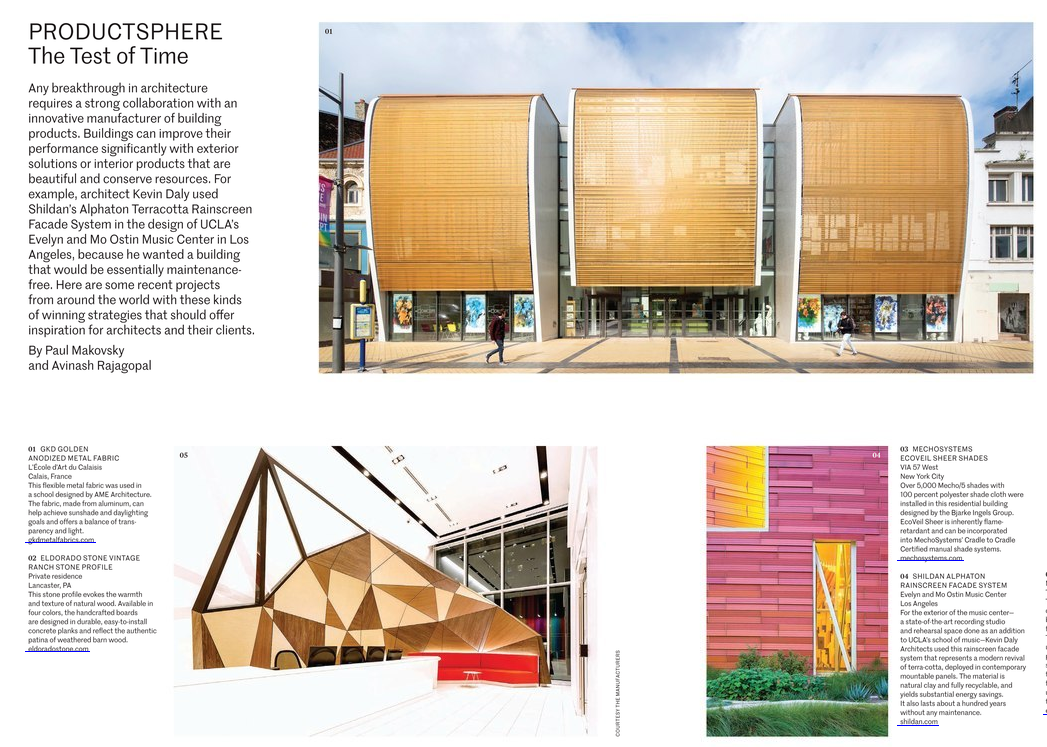 Want attention? It's time to invest in photography and videography
As an agency, our role is to facilitate and strengthen relationships with the media and the brands we represent. This is why we always stress the importance of photography to our clients and will not consider projects for case studies and pitching unless there is high-resolution photography available from the start. There are thousands of manufacturers clamoring for coverage, and photography carries enormous weight in the editorial decision-making process.
Finally, great photography and imagery helps us help you. In an era when everyone thinks they are a professional photographer or videographer (thanks Instagram!) it's important to invest in the real deal to showcase products, projects, events, trade shows and other gatherings.
To learn how Stoner Bunting can help you create a successful public relations plan that engages your audience through imagery, contact us today. We're ready to help.