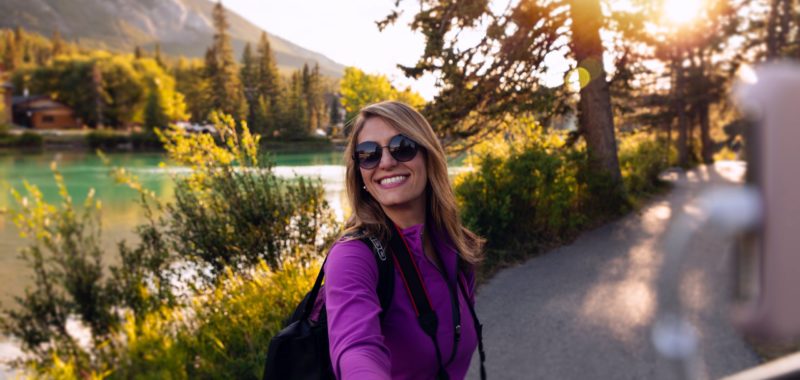 Everyone knows content is king. And, as building products marketers, we could fill our social media channels, websites, blogs and other owned media channels with endless amounts of content.
But what if you're experiencing a hole in your content and it's too dry on its own? Or even more—you don't have the bandwidth to produce the type of recurring content that you should be? What if you need more within your owned digital landscape that bolsters your brand, product and/or service?
Over the course of the past year, we have seen quite an increased level of engagement through influencer marketing campaigns. Maybe you're familiar with it and have already thought about implementing a similar tactic in your marketing mix. Or, maybe you've heard of it, but aren't exactly sure what it entails or why it could be important to your building products or brand.
Influencer marketing is a form of content and social media marketing that includes endorsements and product placements from influencers—people or organizations who have a large following online and hold a great rapport with their audiences based on their interests, expertise and/or social influence. So why consider adding them to your building products marketing strategy?  Here are three reasons
WOMM is the best form of advertising
Nothing is better than having your product or service being talked about (in a positive light, of course) than through Word of Mouth Marketing (aka WOMM). Though it's been used in the marketing industry for decades, WOMM has now been adapted in the digital space with influencers spreading the news of your building products or services to their own following online. It's important that brands leverage architects, designers, builders, contractors and installers that are willing and able to promote products or services to reach other building industry professionals who hold a special and engaged interest in what you're offering. It's also equally impactful for you to listen to the responses, or even review ratings, recommendations from the followers themselves.
People trust other people
It's simple. Many would rather take the opinion of others—especially when it comes to purchasing decisions. That goes for building product marketing as much as it does of consumer marketing. A survey by Olapic and Cite Research that was shared with Mobile Marketer says  that "the majority of social media users looking for product information prefer posts from other consumers, with 51% of survey respondents saying they trust user images because they're more authentic and trustworthy than brand-owned creative." Furthermore, "Forty-four percent of social media users follow an influencer, and 34 percent of those consumers said they have discovered a brand solely based on influencer posts. Almost half (48 percent) of survey respondents reported purchasing a product after watching a brand video." While we are often promoting to B2B contacts, the same B2C mentality still holds.
They may be able to show how to use a product better than you could
When an influencer promotes a product or service, they are sharing with their followers and often able to put their own spin or take on it. That makes it more relatable, which can be a better sell than direct from the brand itself—especially in the world of architecture and design. Of course, you'll want to equip the influencer with key talking points that to verify they're communicating the right messaging, but be sure to allow them some flexibility to make their posts more authentic and believable.
If you're interested in learning more or starting an influencer marketing campaign, please contact Dana Gulick: dgulick@stonerbunting.com or fill out an inquiry for marketing support.