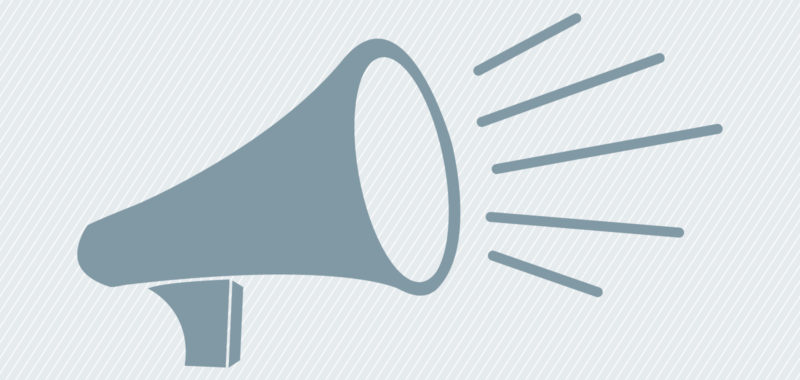 During the pandemic, your internal audience of media sources is just as important as your external targets. That means playing it smart with PR efforts.
It's no longer enough to focus public relations initiatives on announcements of innovative products and thought leadership articles. In order to get the media interested in your brand during the pandemic, you have to balance informative home and building products industry information with sensitivity and solutions-oriented thinking for the challenging climate in which we're all now working. Consider these five guidelines.
Read the Room
How you approach your audience is important, especially now, and you don't want to be tone-deaf. Make sure you understand the thoughts and emotions of the audience you are speaking to, whether you are pitching content through an email or a phone conversation. Negligence in reading your audience can lead to negative reactions publicly, and, especially in the media's case, cause them to disassociate from a contact. In order to hold on to your place as a reliable authority in your industry, stop and think before you speak, act or publicize corporate information.
Be Partner for the Media
Always remember to keep your content pitches to industry relevant and authentic. Consider what stories your local media and target industry publications are covering. Ask yourself, "Is there anything that my business is doing that fits into these current conversations and story-lines?" Don't force-fit a story just to get a spot in a publication or on the news. Think about how your brand promise and purpose can serve your community and industry at this stressful time.
Be a Thoughtful Resource
Remember that reporters, editors and publishers have feelings, too. Ask your media contacts what you can do to help them, and share your network of resources. You may be able to provide a reporter or editor with a contact that would be a valuable source for a story they have in mind. Also, consider which reporters and editors you can have a thought-provoking conversation with, and discover how you can be a valuable industry asset to them. You shouldn't wait until you have a story to pitch to reach out to your media contacts. Keep in touch with them, especially now, and offer ways to support their efforts to cover appropriate storylines.
Lean on Your PR Agency
Your public relations agency offers a perspective from outside your business. They also have the knowledge and resources to guide you through the different stages of the pandemic. And they are positioned to help you identify appropriate and timely topics to present to the media—not to mention longstanding relationships with many publications—as we begin to experience this new normal. Now is the time to be proactive and work with your PR agency to begin to plan for this opportunity.
Pair Intelligence with Empathy
Your business's actions will speak louder than words. Stay true to your company's values by reaching out to others and also asking for help when needed. Being smart about being compassionate will enable you to create a balanced media relationship that generates trust for everyone during this unusual time.
COVID-19 has impacted every corner of the home and building products industry, it's imperative to approach your media sources and the content you pitch to them with empathy and humanity to ensure your brand is not only relevant, but also helpful in trying times.
Need help with PR during the pandemic? We can help. Fill out an inquiry or contact Dana Gulick: dgulick@stonerbunting.com.