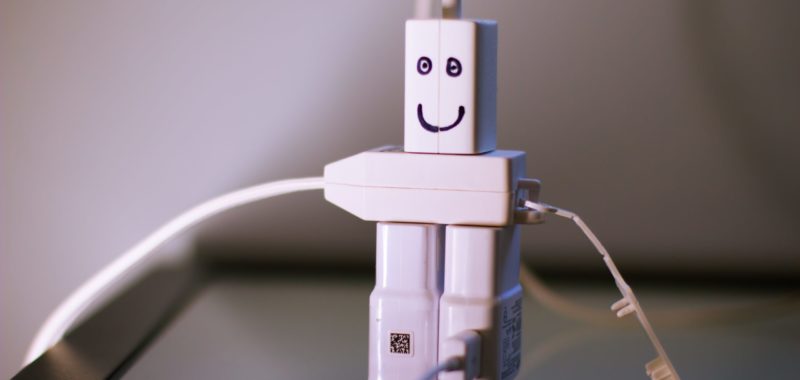 Marketing in the building products industry relies on nurturing relationships through contact.
But the definition of contact means something very different these days. In the wake of COVID-19, businesses and industries across the board are adapting to remote work and figuring out what the new landscape of work-life balance means. And now, your building products marketing and communication priorities must adapt along with these shifts.
One adaptation is finding creative ways to keep customers and employees engaged from a distance. Working remotely can not only strain production—it can also feel isolating. so leveraging content can help maintain connections and nurture valuable relationships, all while offering useful information and support when needed the most. Below are five content areas to explore:
1. Free CEUs
Amid the current economic state, architects and designers are still required to earn continuing education credits. As a manufacturer, you have the opportunity to create an accredited CEU for others to take advantage of during down time. Marketing during a global pandemic can be tricky, but offering this type of educational resource can be beneficial to not only the professionals seeking learning experiences, but you as a marketer in order to garner even more qualified leads. It can be as simple as promoting the CEU through your email database or updating your link in bio on your Instagram account, posting a free CEU. Even better—create a virtual lunch-and-learn and invite your audience to participate live.
2. "Behind the Scenes" Videos
Behind-the-scenes content brings an audience into your processes. It allows subscribers and followers to feel as though they have insight into your secret sauce and draw more of a person connection with your brand. You may already have a few pieces of content on hand—whether it's a behind-the-scenes video in the making, prepping for an event, or even a speech on behalf of the CEO at a business party. Now may be a great opportunity to release some footage and demonstrate a more personal side of the business as it may relate specifically to a brand or product.
3. Employee-Generated Content
If looking to draw on establishing a more personal connection, consider posting some employee-generated content to your social media outlets. Anything from capturing a ZOOM video call to tips on how employees are working from home, or what employees are doing during down time can beneficial. This content may be best served on outlets like LinkedIn and Facebook. You can use this time as an opportunity to spotlight employees and company culture. 
4. Health & Safety Tips
Depending on your brand, weaving in different aspects of health and safety as it pertains to your products or services could be key among your primary target audiences. While these tips could take on many forms, it will help encourage others to protect their health and wellbeing during social distancing. For employees, it could be a matter of encouraging them to take breaks throughout the day for a walk or yoga—or just to clean out the garage. The goal here is to offer a way to relieve anxiety and stress as well as express your support for overall mental health.
5. "Test Your Knowledge" Quizzes
A unique and fun way to engage your customers and employees is through quizzes—specifically pertaining to specific parts of the industry or your brand. It will not only demonstrate your expertise, but it will also provide participants with valuable knowledge and resources. This type of quiz can take several forms—even an interactive infographic.
6. Practical Life How-To's
With people being largely confined to their homes, the everyday services we typically seek from local business have, for the time being, fallen into our own laps. Everything from haircuts to gutter cleaning to minor household repairs. Using your blog to aggregate useful how-to content around services your employees and target audiences typically need and is a great way to support them during their time of isolation.
This is an ideal time to offer new content without a large investment and see what really resonates with your audience, all while establishing deeper (virtual) connections.
Need help with communications tactics and marketing strategies? Fill out an inquiry or contact Dana Gulick: dgulick@stonerbunting.com.