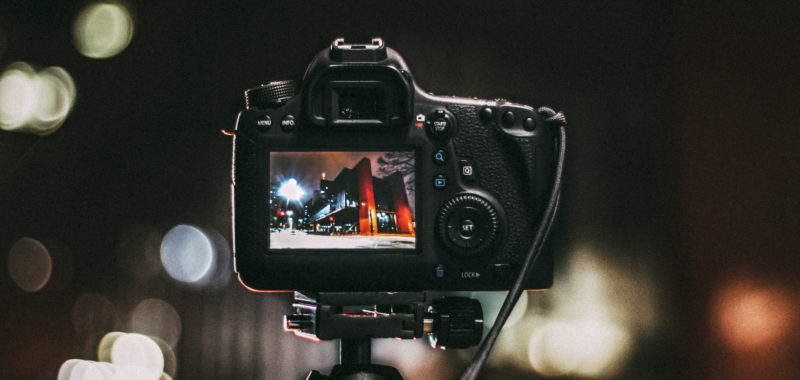 "Seeing is believing." It's a phrase  you know well.
That's because humans are visual creatures. In our ever-evolving digital world the visual component as it relates to attention span is increasingly important. Images, video, infographics and gifs have saturated media to the point of making it challenging for the written word to stand alone without an accompanying visual to first draw the attention. What does all this mean to someone selling a product or service? Here are three reasons you should consider a visual strategy for your business.
Solid visuals increase your chance of placement in industry media.
Quality photography can be the deciding factor when editors are choosing whether to publish your product/project. Editors are working on tight deadlines and have limited time to spend considering which projects and products to include in each edition. Not to mention the influx of material bombarding their inbox daily. This is where it becomes crucial to have a backstock of high-res images to include with product releases, case studies, press releases etc. By ensuring that, the editor will have everything they need including high-res images that they do not have to hunt down, you put yourself ahead of the game for publication consideration.
Architects and designers make specification decisions based on eye-catching products they see in industry publications.
Architects and designers use industry publications as a source for keeping up with new products and trends. Keep your new products top of mind by ensuring placement in the publications that architects are looking to for updates in the industry. A great visual of your latest product will not only help get you editorial space as mentioned previously, it will also aid your target audience in making crucial decisions when it comes to specification. In conjunction with having photos that clearly present your product in its best form, consider the use of infographics in your strategy, so you can simply, visually explain what issues your product/service will solve. By incorporating these visuals, you not only grab the reader's attention, you also save them time of sorting through lengthy product descriptions to understand how the product can change their bottom line.
More photos and videos offers marketing flexibility and speed across all channels.
Having a stock of photos makes updating websites and product catalogues easier. Keeping your website, catalogues and brochures up to date can be a daunting task. Do yourself a favor and work proactively by capturing images of your products/projects as they come about, by doing so you won't have to scramble for content when things need refreshed. This doesn't mean you have to hire someone on your team with photography skills or even go through an agency – finding photographers to capture you work and represent it in the style your business aligns with is easier than ever. Social media is great resource to see photographer's portfolios and reach out to the ones closest to you. Most work on freelance basis making them flexible and cost effective.
Ultimately, finding a strategy that works for your business to keep up with the ever-changing digital landscape can mean the difference between achieving market relevancy and being left behind. By having a plan to showcase your products and services you are setting yourself up to capture attention and gain interest in the markets you are trying to reach.
For help pulling together or discussing your company's visual strategy, contact an expert at Stoner Bunting Advertising or call Dana Gulick at 717-291-1491.