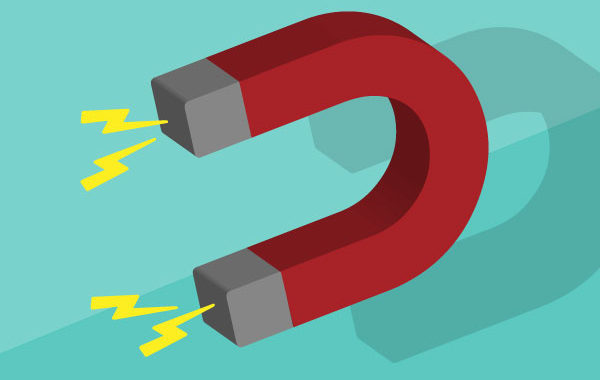 Success for building products manufacturers is often measured by sales. A marketer's job is to help bridge the gap between sales and marketing by getting prospects into the sales funnel.
To get more specifiers, contractors and installers into your existing ecosystem and develop a deeper level of interest and consideration, it's vital to grow your network. But to do that, you first need to create awareness of your brand and your building products.
Getting new targets into the top level of your sales funnel means utilizing tactics that capture their information and establish the opportunity for ongoing dialogue through marketing automation and contact with the sales team. By capturing leads, you're, at a base level, initiating interest from your target audience—leads whose contact information you can hand off to your sales team.
So what's the best way to capture those leads? Consider the following six tactics:
Audience events
Custom sponsorship opportunities at industry events is a great opportunity cultivate new connections. As a manufacturer in the home and building products industry, you're able to obtain contact information by attendee sign-ins. And—if you play your cards right—you'll have sales in attendance nurture deeper conversations and leads to more immediate next steps.
Online offers and promotions
Through online promotions you can generate new signups who otherwise may not have submitted information. These are a usually a simple way to build a database and network for future use in eNews distributions, etc.
CEUs and webinars
Continuing education units (CEUs) and webinars allows you to capture the test takers who are often further down the sales funnel, mainly because these types of programs provide top-level educational content about areas in which professionals need solutions to specific problems. So you know that these registrants are highly interested in the topic at hand—which justifies a more immediate follow up.
High-value content
Offering valuable content, such as whitepapers, will enable you to request contact information prior to them downloading. The important key here is understanding what high-value content is and making sure it's useful enough for someone to warrant giving their information away.
Sweepstakes and Contests
Sweeps and contests enable you to obtain contact information through their entries. Since this is a top of the funnel tactic, it's important to follow up with a small nurturing campaign to move leads further down the sales funnel prior to connecting them with sales immediately.
Tradeshows
If you attend tradeshows, you know obtaining leads is a key part of having a space on the show floor. Through badge scans, you can capture information of those interested in your products and services and follow-up post-show with the requested information.
While there are several other tactics to obtain leads, these are the most effective ones. Make sure you evaluate where they fall within the sales funnel for your organization to ensure if they warrant immediate follow up or become part of a nurturing campaign prior to making direct connections.
To jump start a lead generating campaign, please fill out an inquiry or contact Kristen Jenkins: kjenkins@stonerbunting.com.